Pochettino's Message Ahead of Liverpool Clash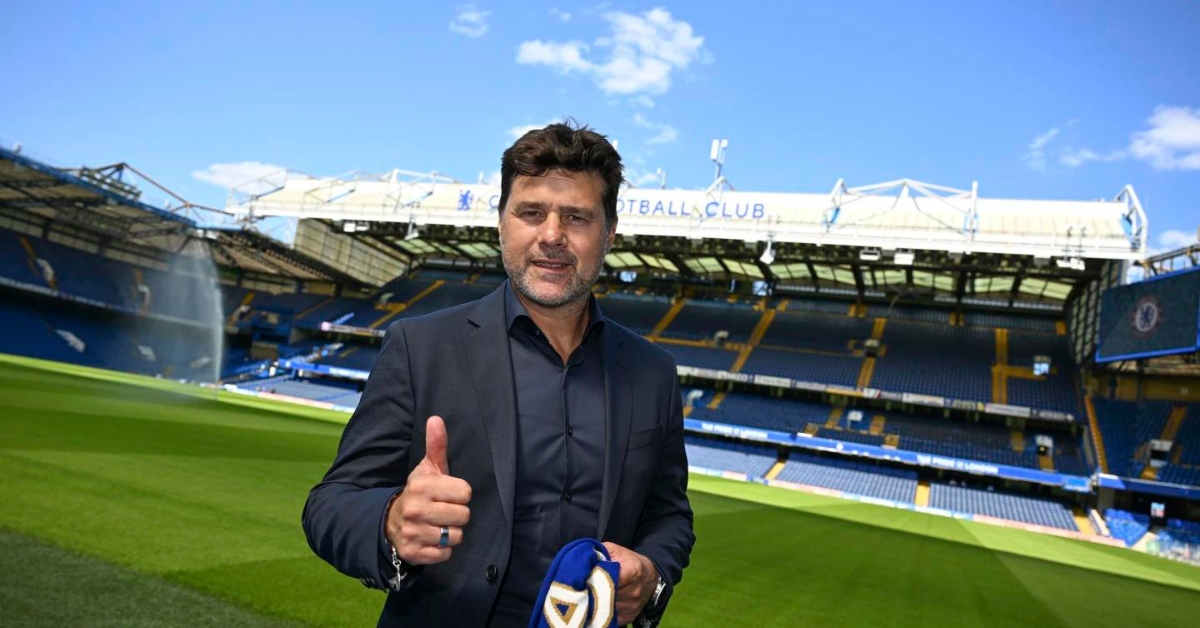 With a successful tour of the States behind them, Chelsea is back at Cobham, working tirelessly as the new Premier League season looms just one week away. Mauricio Pochettino, the head coach, has clear plans in place, both short-term and long-term, with a keen focus on the much-anticipated season-opener against Liverpool. His objective is to achieve rapid success.
"We are in a good way; we are building something special, I think," Pochettino shares. "It's a process, and we need time, but in football, time is a luxury we don't always have. We must deliver results now. We are Chelsea, and even if young players are involved against Liverpool, our mentality is to win."
Preparations for the big match against Jurgen Klopp's Reds have been progressing well, with three wins and two draws in the pre-season games and a trophy secured from the Premier League Summer Series.
"My idea and message to the players, the fans, to everyone, is that we are Chelsea, and we need to win. Today, yesterday – not tomorrow," emphasizes Pochettino. The team is focused on arriving at the season's start with the right mentality to face the challenges that lie ahead, starting with the clash against Liverpool next Sunday afternoon