Pochettino: Reece James Possesses Leadership Qualities for Chelsea Captaincy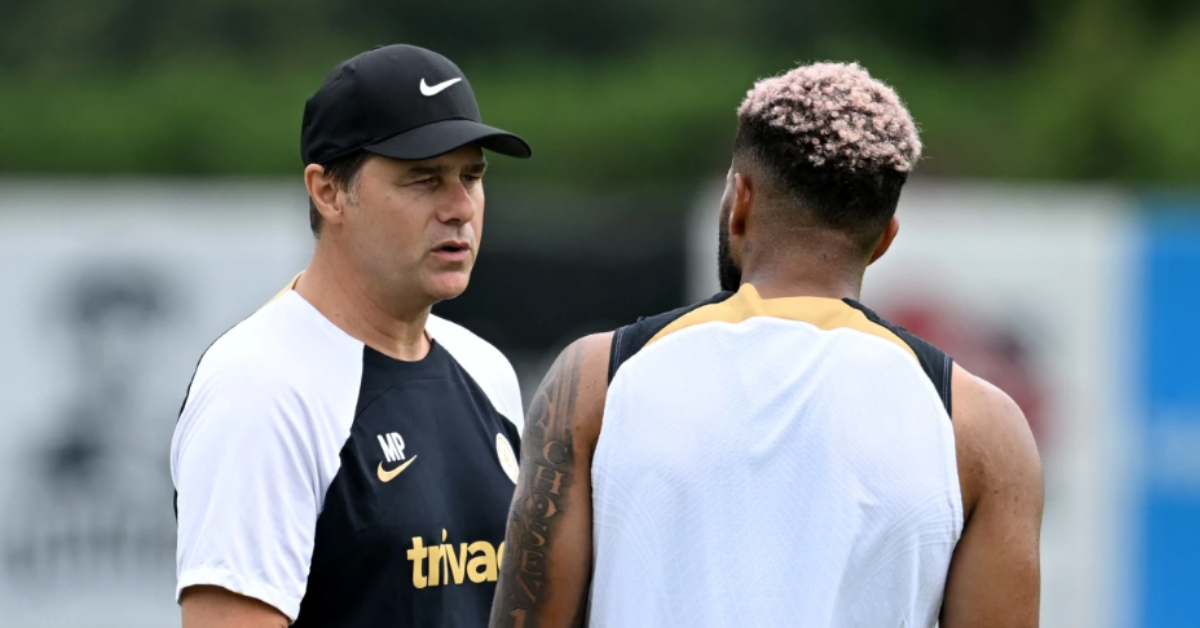 Mauricio Pochettino, the Chelsea coach, believes that Reece James has all the attributes required to captain the team and is eager to see the academy graduate in action during the pre-season match against Newcastle United tomorrow.

Reece James has been with Chelsea since he was six years old, progressing through the ranks of the Cobham academy. Since making his first-team debut in September 2019, he has become a pivotal figure at the club. With 147 appearances for Chelsea under his belt, including victories in the Champions League, UEFA Super Cup, and FIFA Club World Cup, he has also solidified hiNow at 23 years old, James is one of the more experienced players in the Blues' squad. Pochettino believes he has the potential to lead the team in the coming seasons and considers him as one of the potential candidates for the captaincy.

The Argentine coach spoke about James' dedication to the club, having come through the Chelsea academy. Pochettino sees him as a player who represents the present and future of the club and could take on the role of captain with confidence.
The 2022/23 season proved to be challenging for James due to injuries, limiting him to only 24 appearances across all competitions, with his last game in April. However, he has since recovered from an illness that postponed his return to the U.S for pre-season.

Pochettino expressed his delight at having James back in the squad, emphasizing his importance as a key player. He hopes that James will make his return to action in the upcoming match.

In conclusion, Pochettino praises Reece James for possessing the qualities necessary to lead Chelsea as a potential captain. Having been part of the club's academy and playing a significant role in the team's successes, James is seen as a valuable asset for the club's future. Pochettino eagerly awaits his return to the field, hoping to witness his captaincy potential in action during the pre-season match against Newcastle United.