Manchester City: Pep Guardiola set to leave the Club-Report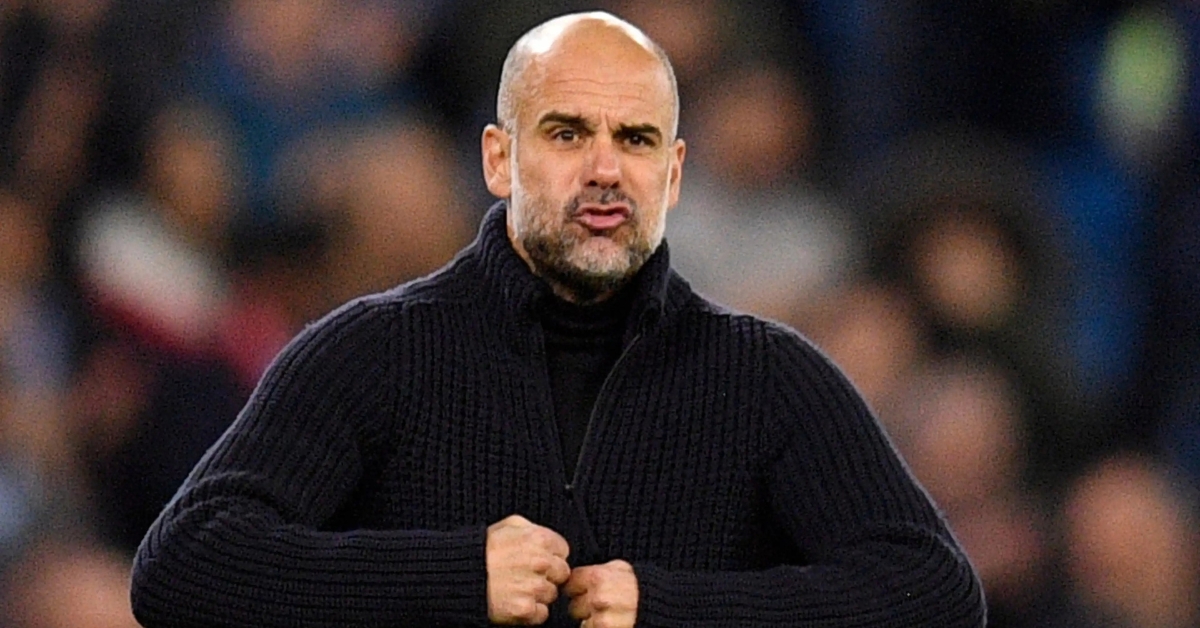 Manchester City manager Pep Guardiola has reportedly set the date that he will leave the Premier League.
The Catalan became the first manager since Sir Alex Ferguson to complete a Treble in English football at the weekend, masterminding Manchester City's first-ever Champions League title in Istanbul against Inter Milan. This is Guardiola's second Treble, too, following his 2008/09 success in his first season of senior management at Barcelona.
Despite suggestions that he could leave on a high and finish his City career two years earlier than contractually expected, however, it seems likely that he will remain in charge until 2025 – but now, a report from The Guardian has confirmed his end date at the Etihad Stadium.
"Pep Guardiola is firmly minded to leave Manchester City in two years when his contract expires," the report says. "Guardiola signed a new deal in November, a decision that had been in the balance and which his inner circle were unsure would happen."
Should the Catalan finish in 2025 as expected, he will have managed City for nine years. He managed Barcelona for just four, taking a sabbatical in 2012/13 to live in New York City before managing Bayern Munich for three seasons.
The Guardian states that Guardiola may choose to manage an international team next. Two years ago, the Catalan dropped a hint that he would like to take a job in international football, though The Times suggest that Serie A could be on the cards.
Italy would be the fourth country that the 52-year-old would manage in. Guardiola had a stint as a player at Roma in the noughties.