Arsenal Swedish Trio 2023 FIFA Women's World Cup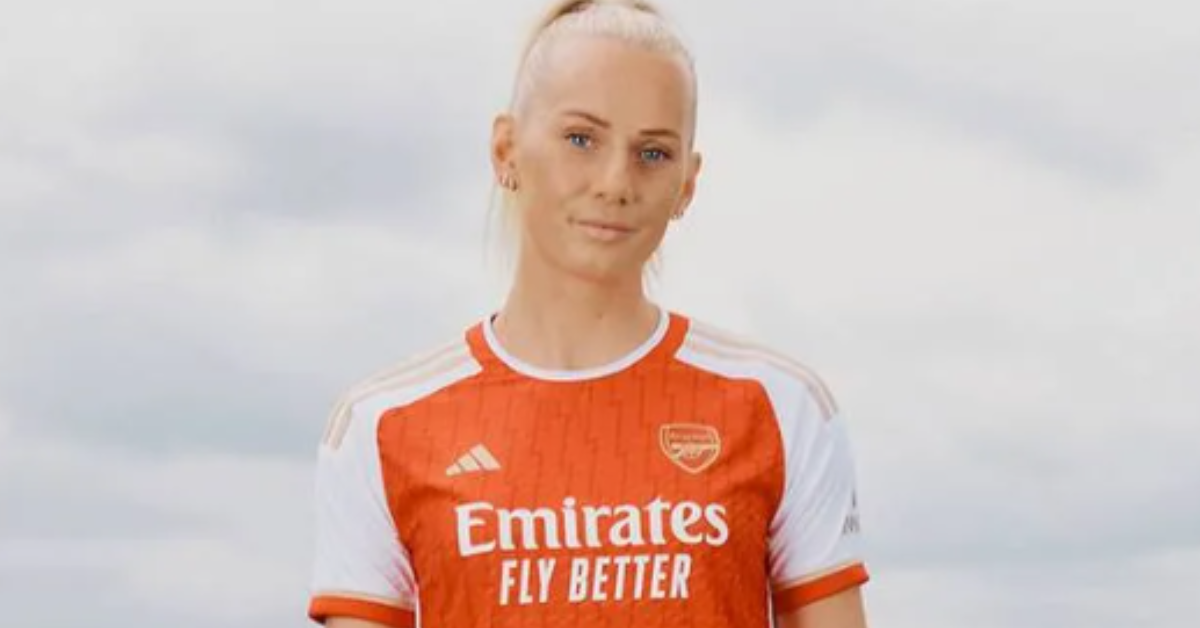 Arsenal Swedish Trio 2023 FIFA Women's World Cup
Stina Blackstenius, Lina Hurtig, and Amanda Ilestedt have all started the tournament strongly, contributing to Sweden's opening 2-1 win in New Zealand.
Blackstenius, a center-forward, is excited about her second World Cup, aiming to lead the line and embrace the challenges in a highly competitive tournament. She believes this edition will showcase unprecedented interest and a higher level of competition, which excites her for the growth of the sport.
Reflecting on her time at Arsenal, Blackstenius is impressed by the team's resilience and strong mentality, which she hopes will translate to her national side. She believes in the power of unity and the ability to overcome challenges, expecting support from fans both at the stadium and around the world.
Hurtig, a 27-year-old forward, is participating in her second World Cup and is thrilled about the growth of women's football. Despite a tough debut season at Arsenal due to injuries, she is determined to perform at her best in this significant summer tournament. While she misses the presence of her family, she knows she will feel the support from home.
As for the latest addition to the Arsenal squad, Ilestedt has already made a significant impact in Sweden's first match. As a center-back, she scored the decisive winning goal against South Africa, earning her the Player of the Match award. Her contribution was celebrated, even with a special song played in her honor by the Swedish coach.
With these three talented Swedish players representing Arsenal and their national team at the World Cup, their performances are closely watched and cherished by fans worldwide. Their contributions and successes continue to elevate the status of women's football and inspire the growth of the sport globally.
For more related updates visit our official website .
By- Sahiba Suri