OFFICIAL UPDATE ON MASON GREENWOOD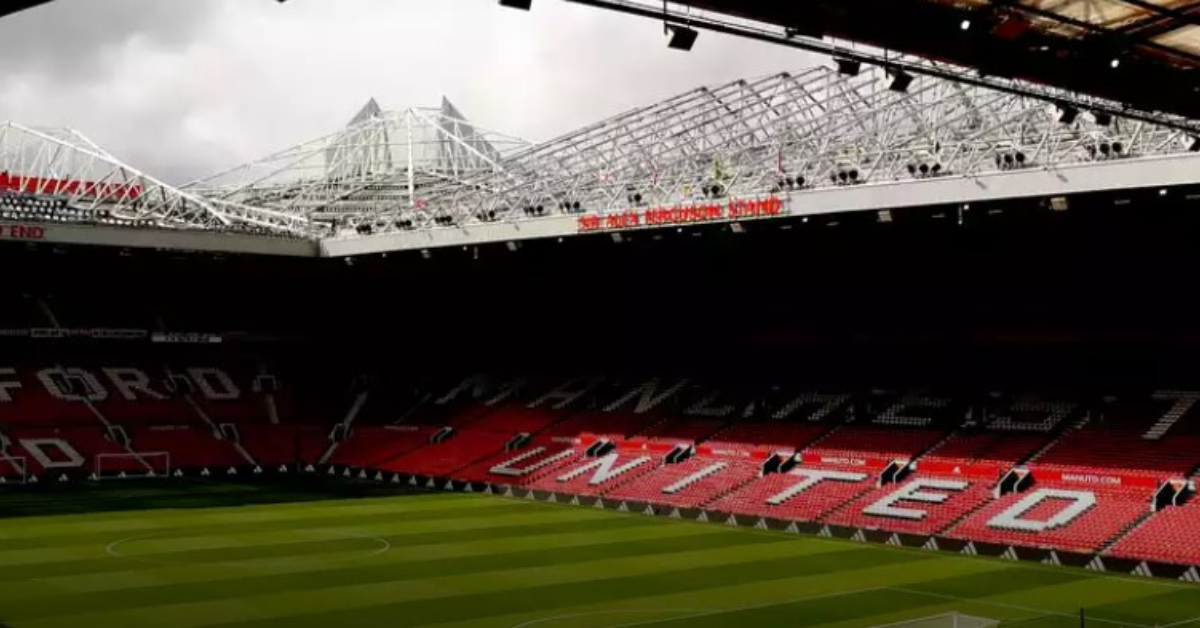 Following a thorough internal inquiry, Manchester United has reached a resolution concerning the allegations involving Mason Greenwood.
Our investigation, initiated in February 2023 after the dismissal of all charges against Mason, has been characterized by a careful consideration of the alleged victim's perspectives and rights, as well as the alignment with the club's ethos and principles. We embarked on an extensive data collection journey to acquire a comprehensive view of the situation, involving discreet consultations with individuals who possess direct insights into the matter.
Drawing from the evidence within our reach, it is our determination that the publicly circulated content did not offer a complete understanding of the situation, leading to our conclusion that Mason did not engage in the offenses he was initially accused of. Nonetheless, as Mason candidly acknowledges today, he has taken ownership of his missteps.
All parties involved, including Mason, acknowledge the challenges surrounding his return to his role at Manchester United. Consequently, a joint decision has been made that a more suitable course of action for his reintegration is away from Old Trafford. In this regard, we will collaborate with Mason to facilitate this transition.
By- Sahiba Suri