Official Statement from Liverpool FC Regarding Anfield Road Stand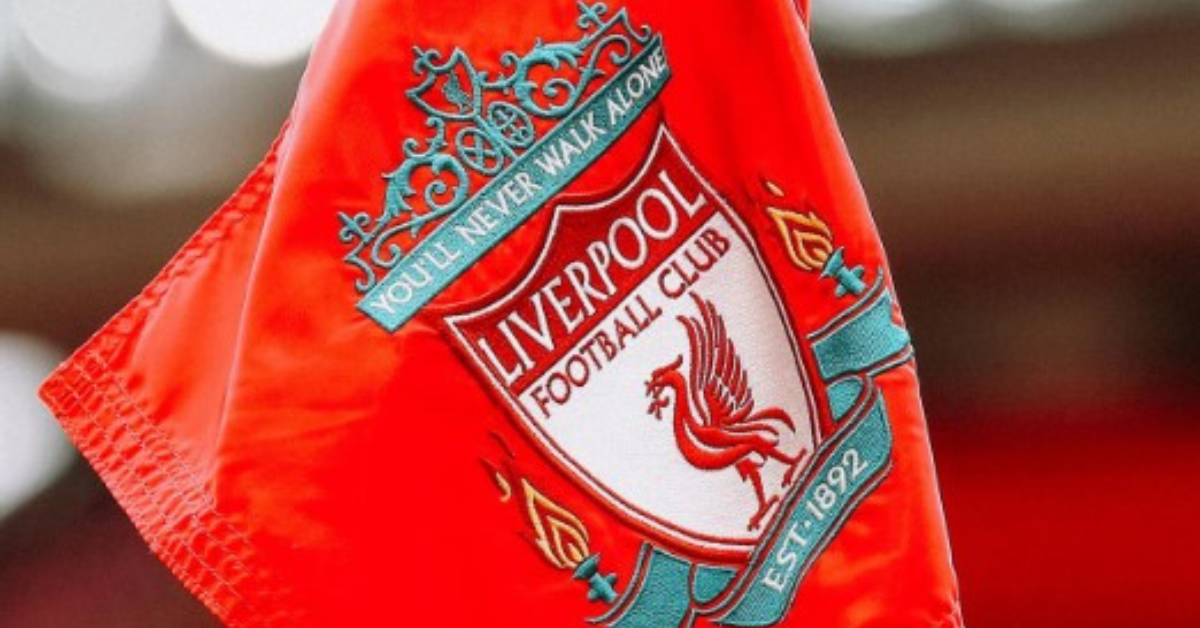 Liverpool FC has issued the following statement today.
Buckingham Group has notified us that they have initiated the process of filing a notice of intention to appoint administrators. We want to clarify that this filing will not affect the scheduled unveiling of the lower tier of the new Anfield Road Stand on Saturday for the match against AFC Bournemouth.
Following successful trial events conducted earlier this week, Liverpool City Council's building control team has issued a safety certificate for the operation of the lower tier of the Anfield Road Stand. We are excited about welcoming fans to Anfield for our inaugural Premier League home game of the season.
We will collaborate with Buckingham Group to implement the planned phased opening of the remaining sections of the new stand. We will continue to provide updates to supporters regarding arrangements for upcoming matches.
We are committed to informing all supporters with tickets for the Aston Villa match as soon as possible.
By – Sahiba Suri