'Unveiling Newcastle United': Premiering on Prime Video Midnight Friday!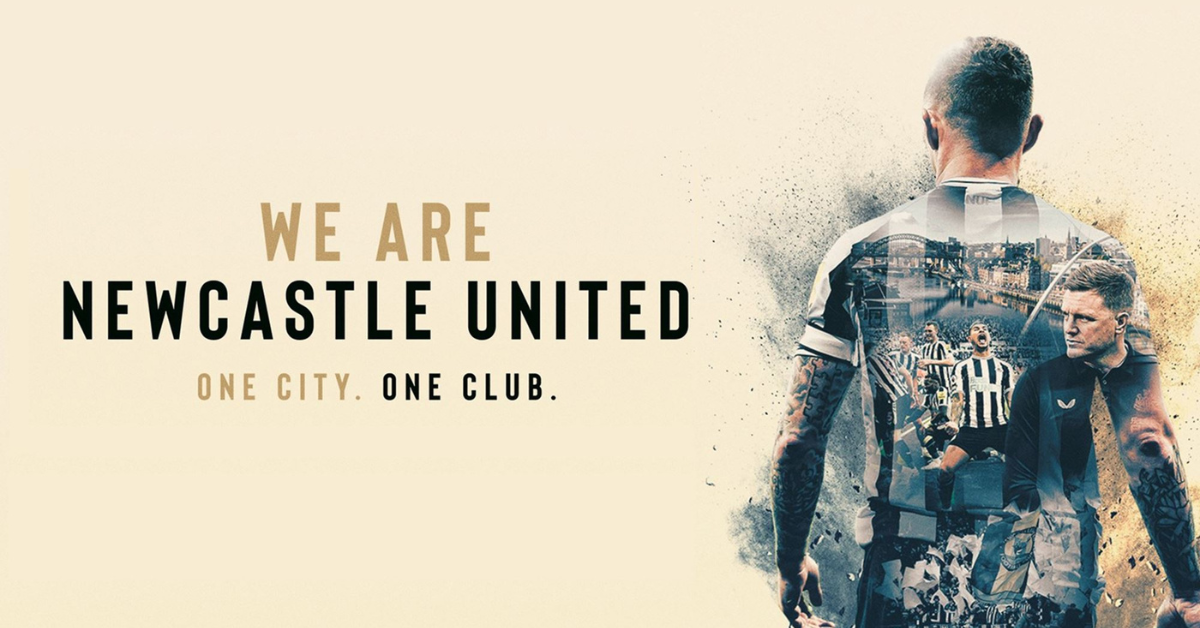 Gear up for the launch of the inaugural episode of 'We Are Newcastle United,' an eagerly awaited documentary series centered around the club. Starting at the stroke of midnight on Friday, August 11th, the first episode will exclusively debut on Prime Video across the UK, Ireland, and the Nordics.
Subsequent episodes of this captivating four-part docuseries will roll out every week until Friday, September 1st. The series dives deep into the behind-the-scenes tale of Newcastle's awe-inspiring 2022/23 season, one that shattered expectations and culminated in an exhilarating qualification for the UEFA Champions League. Here's the complete release schedule:
Narrated by the legendary Alan Shearer, Newcastle United's all-time leading goalscorer, this series provides an unparalleled peek into the club's ongoing transformation under the guidance of head coach Eddie Howe. With exclusive access to the decision-makers within the club, the show closely shadows the Magpies throughout their eventful 2022/23 season. As Howe's squad chases European glory in the league while marking their first cup final appearance in 24 years, the series unravels the intricate interplay between off-pitch choices and on-pitch outcomes.
Beyond the present, the series delves into the rich tapestry of Newcastle United's storied history within the vibrant realm of one of the world's premier football cities. The unique bond that the club shares with its fervent supporters takes center stage as they follow their beloved team through an extraordinary season that defied all predictions. Get ready to experience the essence of Newcastle United in this thrilling documentary journey!