Tickets for Newcastle United's away fixture against Manchester City on Saturday, 19th August will be available for purchase this week.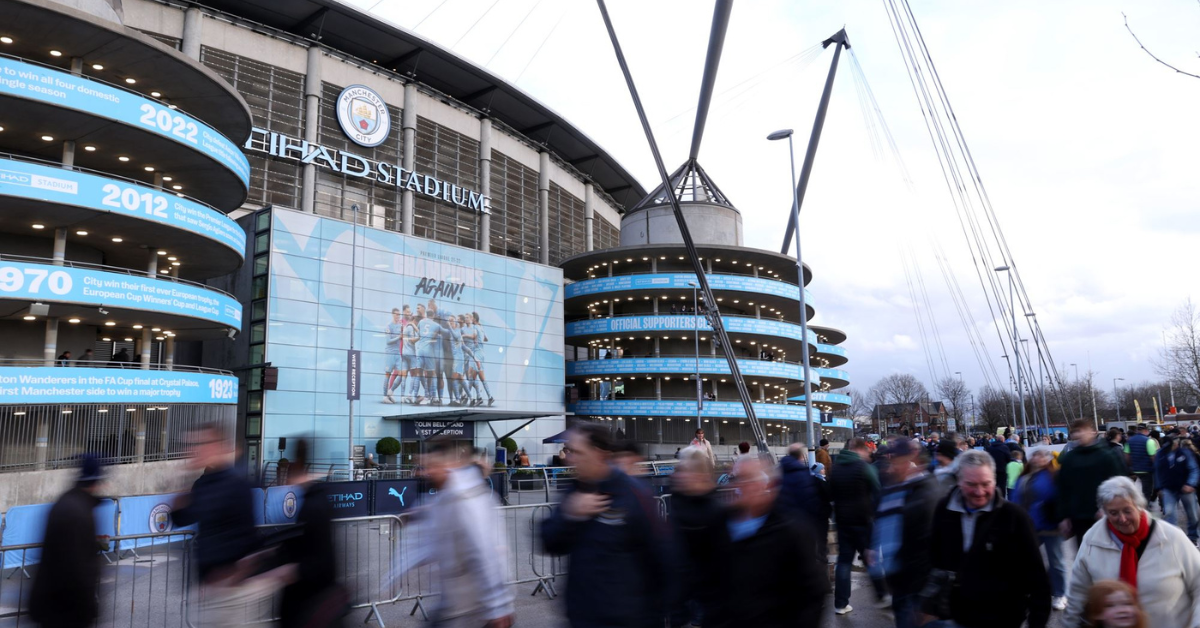 Starting from 2nd August at 14:00 BST, current 2023/24 season ticket holders with 100 and above away points can buy their tickets.
Subsequently, there will be daily points releases at 14:00 BST (excluding weekends), and the first points drop for Manchester City tickets will be on Thursday, 3rd August at 14:00 BST, subject to availability.
To accommodate supporters who do not meet the away points threshold, there will be a limited allocation open to season ticket holder ballots. This ballot will be live after the final points drop and remain open for 24 hours.
During the ballot entry, supporters will need to provide their card details. Successful applicants will be charged, and they will receive an email notification. Unsuccessful applicants will not be charged, nor contacted. It's important to note that travel groups cannot be arranged through the ballot, but friends and family who meet the eligibility criteria can book together through the linked family and friends functionality.
For certain clubs throughout the season, including the Manchester City match, there will be digital away tickets available. Newcastle United will receive a portion of these digital tickets. These digital and paper tickets are strictly for the sole use of the supporter making the purchase under their Newcastle United supporter number and are non-transferable.
To ensure compliance, random spot checks will be conducted at away stadiums during the season. Supporters failing to produce appropriate identification matching the purchaser supporter number may result in the removal of loyalty points and/or voiding of the season ticket