Newcastle United Stun PSG in Champions League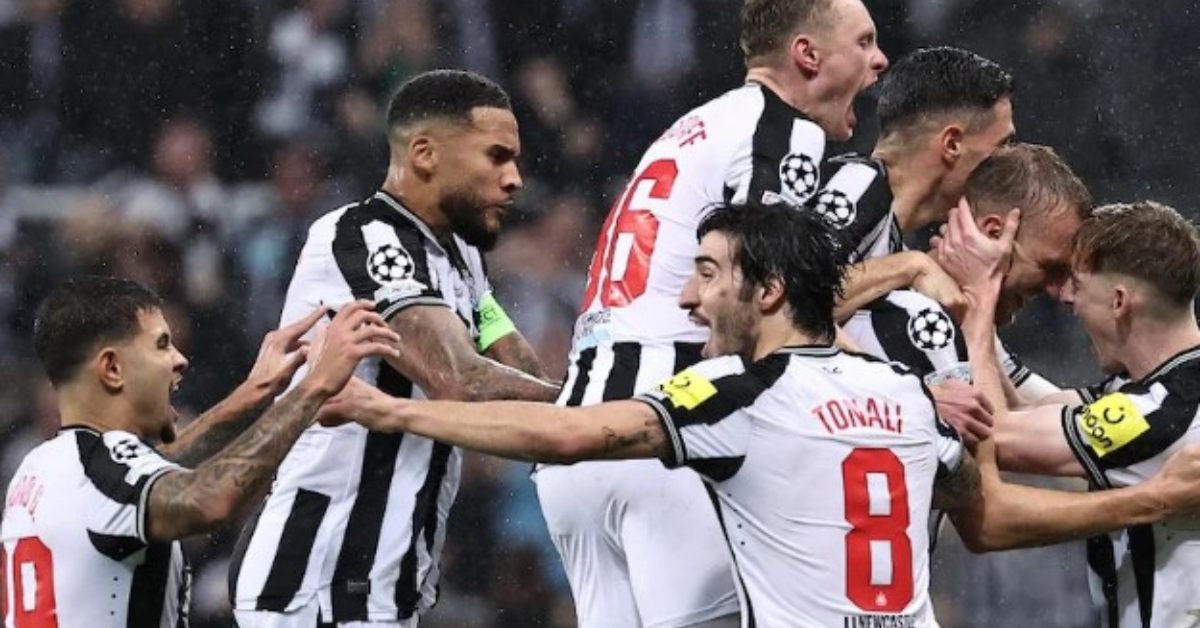 Newcastle United stunning 4-1 victory over Paris Saint-Germain (PSG) in their first-ever meeting in the Champions League has announced their arrival as a formidable force in European football. The clash between these two state-backed clubs, representing Saudi Arabia and Qatar respectively, ended in favor of the Saudi-backed Newcastle, marking a significant moment in the club's rapid rise since the Gulf Kingdom's sovereign wealth fund took control. PSG, despite their star-studded squad and massive investments, suffered a humbling defeat reminiscent of their 2017 collapse against Barcelona.
Newcastle's triumph underlines the power of collective effort, with several key players, including Miguel Almiron, Sean Longstaff, and Fabian Schar, having been part of the team during their recent struggle against relegation. Dan Burn, another goalscorer for Newcastle, started his career in English football's lower tiers and was a lifelong fan of the club. PSG, on the other hand, often faced criticism for not nurturing local talent, with examples like Kingsley Coman, a Parisian-born player who left PSG as a teenager and later scored against them in a Champions League final.
While PSG relied on individual talent, Newcastle's collective unity and incredible atmosphere at St. James' Park propelled them to victory. Eddie Howe's side, even after being drawn alongside last season's semi-finalists AC Milan and Borussia Dortmund, currently leads their Champions League group, offering hope to fans that this victory is just the beginning of their European journey.
Ultimately, PSG's loss to Newcastle serves as a lesson for state-backed clubs on how a strong collective unit can outperform individual brilliance in European competitions. As Newcastle revels in this historic win, PSG must reflect on their approach to achieving their Champions League ambitions.
The article highlights the significance of Newcastle's victory over PSG and the lessons it provides for state-backed clubs aiming for success in the Champions League.
For More Related Updates Visit Our Official Website
By- Sahiba Suri