Langley invites everyone to come and support Newcastle United Women at the Sela Cup.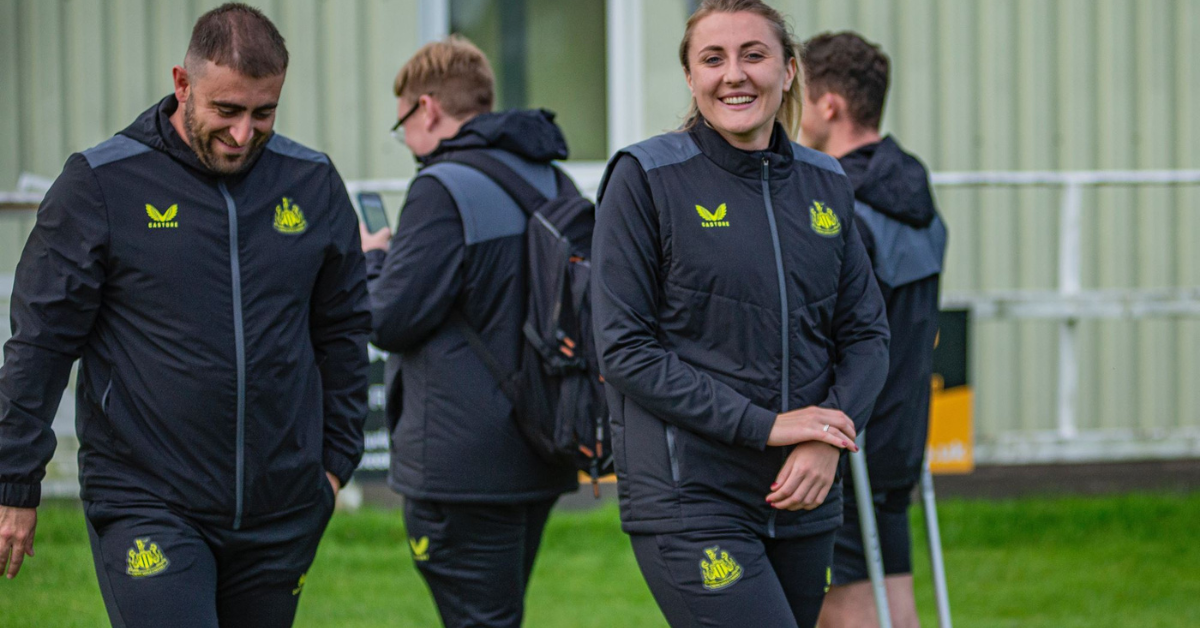 She expresses her happiness at even a single new supporter who has never watched women's football before staying behind to witness their match at St. James' Park on Saturday. The team will be facing West Bromwich Albion Women in the late kick-off after the men's team plays against Fiorentina.
Speaking ahead of the weekend tournament presented by VisitMalta, Langley sees this competition as an excellent opportunity for Newcastle Women to attract more fans. She hopes that even just one person discovering women's football for the first time might spark interest and help grow their audience.
Newcastle Women have undergone changes this summer, with eight new players joining the squad after retaining 16 members from the squad that secured the FA Women's National League Division One North title last season. As the 2023/24 season approaches, their match against West Brom will be crucial for their preparations, and Langley emphasizes that they approach every game with the same excitement and determination to win, regardless of whether it's a pre-season, league, or cup game.