Following feedback from supporters, Newcastle United has made adjustments to the membership ballot process for purchasing home match tickets at St. James' Park.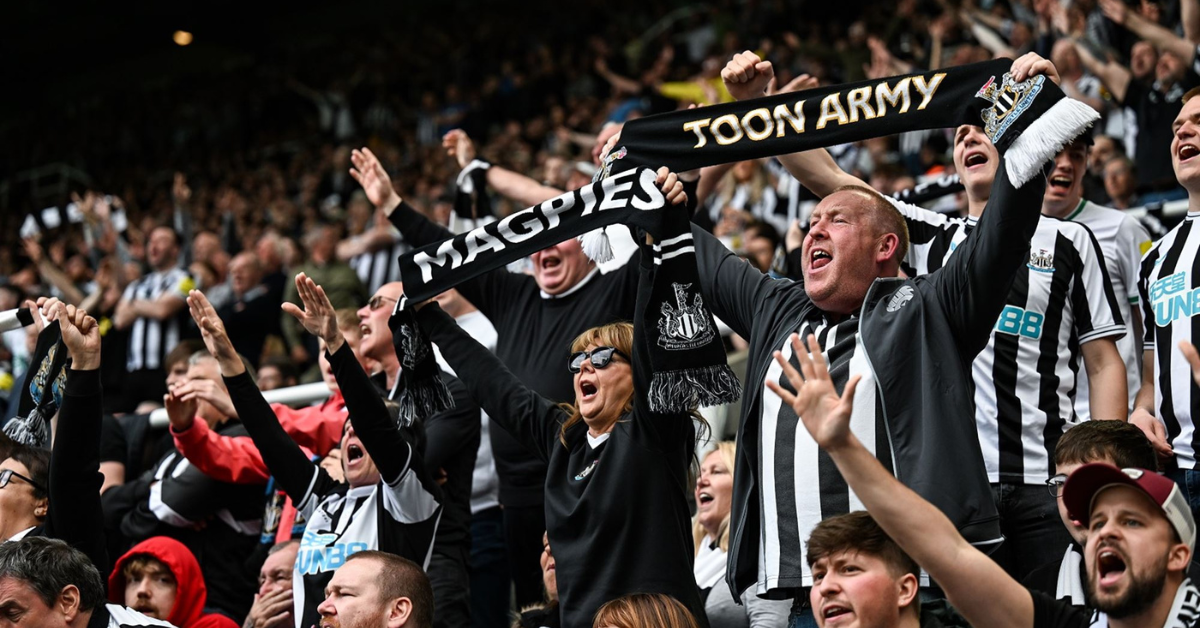 The membership ballot for the Magpies' first Premier League game against Aston Villa will still open on Wednesday, 2nd August, at 10 am and close on Friday, 4th August, at 10 am. However, instead of seats being allocated randomly in any available area of the stadium for successful ballot entries, members will now have the option to select a specific ticket price category that best suits their needs. Payment will only be taken automatically if they are successful in the ballot for their chosen category.
The new functionality will be in place when the ballot registration opens. However, supporters are currently unable to select multiple price categories.
Newcastle United CEO Darren Eales emphasized the club's commitment to ensuring fair ticket availability for fans to support the team both at home and away. He acknowledged the positive changes made following ticketing workshops with fans but also took into account specific feedback received in response to the proposed home ticket ballot process for members. The club is dedicated to engaging with supporters and will continue seeking their views as they work together towards sustainable success.