"Clash of Titans: Under-21s' Premier League Cup Draws Battle Lines!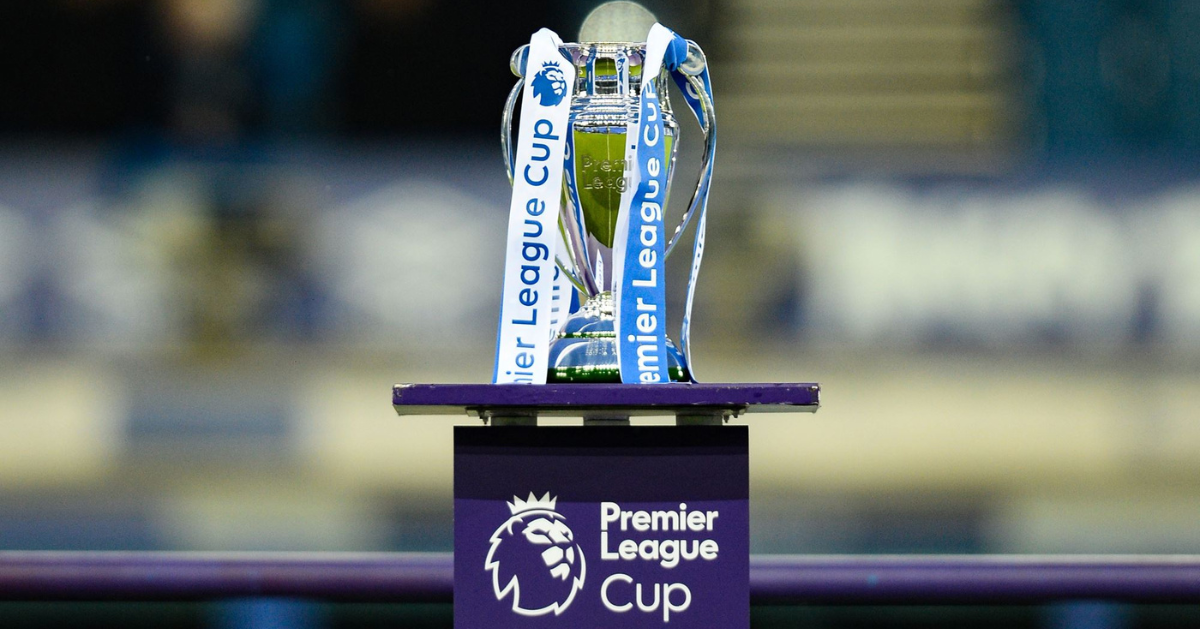 The Epic Showdown Unveiled: U-21 Magpies Set to Conquer
As the drums of competition beat louder, the stage is set for an electrifying showdown in the Premier League Cup. Newcastle United's Under-21 squad, hungry for glory, stands ready to carve their names into footballing history once again. Their mission? To conquer their Group F rivals: Huddersfield Town, Fleetwood Town, and Nottingham Forest.
A Quest for Redemption: Writing a New Tale of Triumph
The battlefield is charged with the echoes of past battles. Memories of the 2019 final loom large, where victory slipped through their grasp. But now, the young Magpies are back, fueled by the fire of redemption. They step onto the arena with a burning desire to rewrite their narrative, to seize the cup and etch their journey into the annals of football.
Facing Goliaths: A Battle Amongst Titans
The opponents may stand as giants, each with their own tales of strength and resilience. Huddersfield Town, Fleetwood Town, and Nottingham Forest present a challenge that demands nothing but the best. Only one of them shares the same arena, the same Premier League 2 level, as the Magpies. Yet, every clash will be a fierce test of skill, strategy, and sheer determination.
The Battle Plan: Dates Etched in Destiny
The war drums will begin their crescendo as the journey commences. On September 13th, the Magpies march into Huddersfield's territory, determined to set the tone. Whitley Park becomes the fortress where Fleetwood Town, Nottingham Forest, and Huddersfield must breach if they dare. October 7th, November 11th, and November 24th – these dates mark the clashes that will leave the pitch quivering with intensity.
An Odyssey Beyond Boundaries: Victorious Odyssey Awaits
As the year turns, the journey continues. January 19th, Victory Park witnesses the face-off against Fleetwood, a battleground adorned with the passion of National League North. Then, on February 5th, the final chapter of the group stage unfolds at North Street, the realm of Alfreton Town. It is here that the Magpies will strive to secure their triumphant passage to the next stage.
Amidst the roar of fans, the clash of boots, and the roar of destiny, the Under-21s' Premier League Cup group stage emerges as a saga of determination, hope, and unyielding spirit. The battle lines are drawn, the heroes stand ready – and the echoes of victory resonate through the hearts of the Magpies faithful.