Nathan Ake's in Netherlands' Dramatic Victory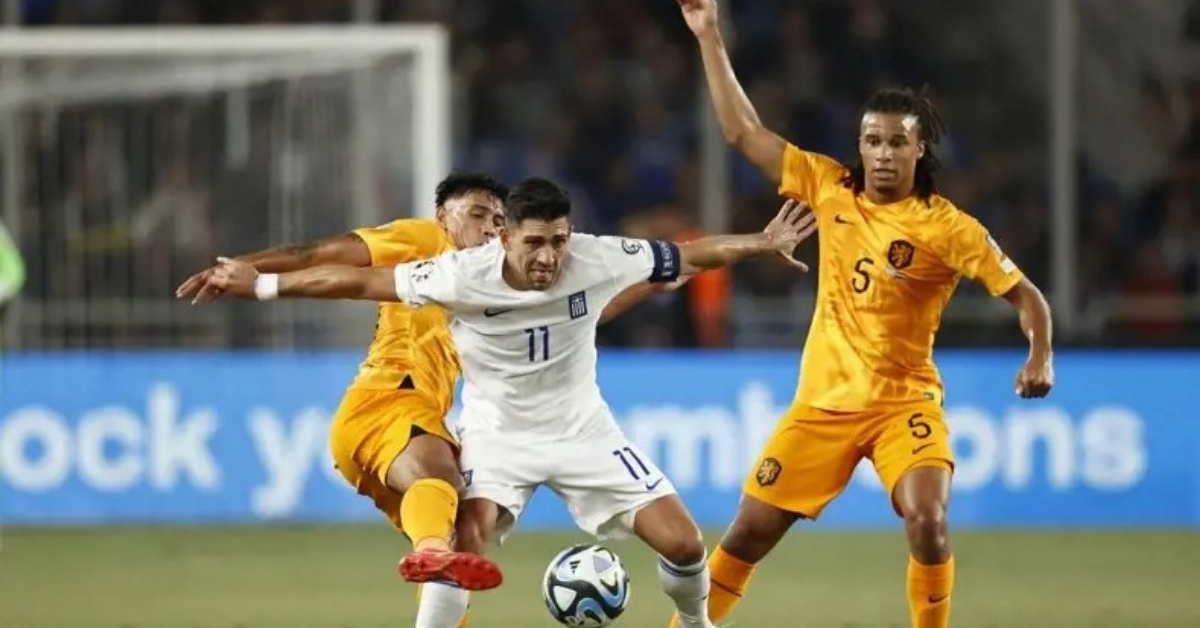 Nathan Ake's, a Manchester City player, played a significant role in the Netherlands' thrilling 1-0 victory over Greece in the EURO 2024 qualifying match. The match was decided by a 93rd-minute penalty, greatly boosting the Netherlands' qualifying hopes for the upcoming tournament. In another match, featuring City players Joao Cancelo and Ruben Dias, Portugal continued their dominant performance in Group J with a 5-0 victory against Bosnia and Herzegovina, despite already securing their place in the 2024 European Championship.
Nathan Ake played a vital role in the Netherlands' dramatic victory over Greece. Despite their dominance throughout the match, the Dutch team struggled to break through Greece's inspired goalkeeper, Odysseas Vlachodimos. Vlachodimos made several brilliant saves, including a crucial first-half penalty save against Wout Weghorst. As the match neared its end, it appeared that both teams would settle for a draw. However, in the 93rd minute, a VAR check confirmed a foul, leading to a penalty for the Netherlands. Liverpool's Virgil van Dijk calmly converted the penalty, securing the win.
The result places the Netherlands in second position in Group B with 12 points from six matches, while Greece is in third place, also with 12 points but from seven games. With two final group matches in November, the Netherlands' qualification hopes now rest in their own hands. They will face the Republic of Ireland at home and then travel to Gibraltar. In contrast, Greece will have to face group winners France, who have already secured their qualification.
Portugal had an easier time in their match against Bosnia and Herzegovina. Despite already securing qualification for the 2024 European Championship, the Portuguese team, which included Ruben Dias and Joao Cancelo, overpowered their Bosnian hosts with a 5-0 victory. Cristiano Ronaldo started the scoring with a fifth-minute penalty, doubling his and his team's tally in the 20th minute. Bruno Fernandes added a third goal five minutes before Cancelo scored just after the half-hour mark. Joao Felix made it five shortly before halftime, solidifying Portugal's impressive qualifying campaign. Bernardo Silva, a Manchester City player, was an unused substitute.
In another match, which featured Manchester City's Jeremy Doku on the bench, the qualifier between Belgium and Sweden was abandoned at halftime with the score tied at 1-1. The abandonment was due to a serious security incident in Brussels shortly before the game.
This victory was a crucial step for the Netherlands in their EURO 2024 qualifying campaign, and Ake's contribution played a significant role in the team's success. Portugal, already qualified for the tournament, continued to display their dominance in Group J, with the City duo of Dias and Cancelo making significant contributions to their team's victory. The qualification campaign remains intense and exciting, with more thrilling matches to come.
For More Related News Please Visit Our Official Website
By- Sahiba Suri