Mauricio Pochettino reflects on Chelsea's triumph in the Premier League Summer Series.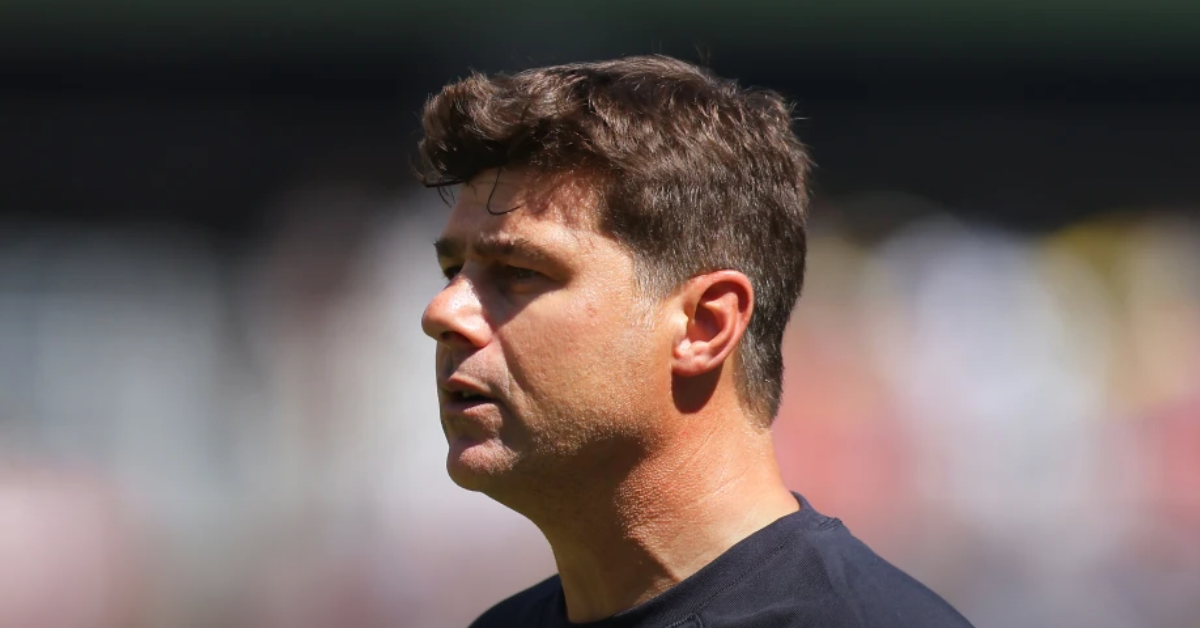 Where the team won two matches and drew one during their stateside tour. Pochettino expresses his satisfaction with the team's progress and performance. He commends the players for their efforts and work throughout the series, securing seven points out of a possible nine. The Argentine head coach acknowledges the busy schedule but praises the players and staff for their hard work. Despite the packed fixtures, Pochettino emphasizes the importance of continuing to prepare the team for their upcoming match in Chicago against Dortmund and ultimately for the Premier League.

Pochettino discusses Christopher Nkunku's performance, who scored his third goal in Chelsea colors by tapping in from close range against Fulham. The coach also highlights the strong partnership between Nkunku and Nicolas Jackson, emphasizing their ability to complement each other.

The coach emphasizes the importance of creating a dynamic and cohesive team, where players know and support each other. Building this camaraderie is crucial for a strong start in the Premier League, especially when facing tough opponents like Liverpool and Manchester City.

In conclusion, Pochettino expresses his pleasure with Chelsea's performance during the Summer Series and looks forward to further preparation and team-building ahead of the upcoming Premier League season.