Zelem Call: United Women's Redemption Quest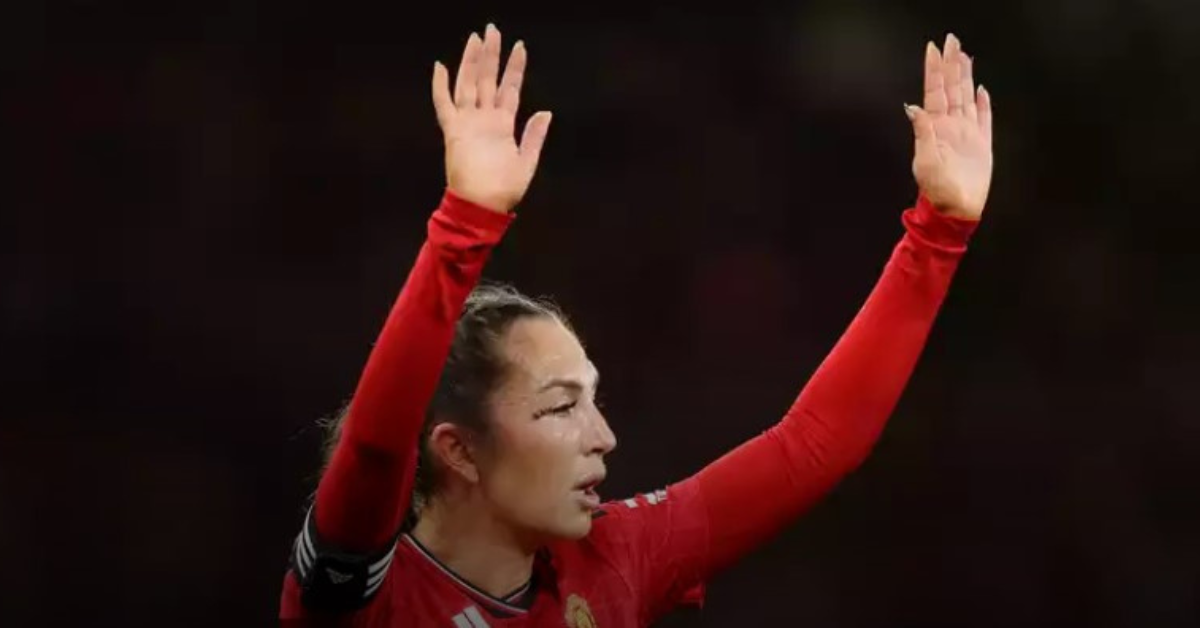 Manchester United Women's captain, Katie Zelem, emphasizes the need to build on the momentum generated by Sunday's historic attendance despite the team's 3-1 defeat to Manchester City at Old Trafford. Zelem, who scored the only goal, a first-half penalty, acknowledges the positive impact of the fans and urges the team to carry that energy into upcoming matches at Old Trafford and Leigh Sports Village.
Reflecting on the disappointing result, Zelem highlights the significance of the crowd support, stating, "Especially towards the end of the game, they were cheering us on and for us that's something that we need to focus on; building the attendances at Leigh and building here."
Despite her individual achievement, Zelem expresses disappointment over the team's performance and emphasizes the collective desire to offer a better showing for the record-breaking crowd of 43,615 at the Theatre of Dreams.
The match marked a historic occasion for United Women, boasting the largest home attendance ever. However, the joyous moment was tempered by the defeat, prompting the team to regroup for their upcoming Women's Continental League Cup fixture against Liverpool on November 22 at Prenton Park.
As the Reds aim to bounce back from the setback, Zelem's call for building on the positive energy from the supporters becomes a rallying cry for United Women's continued success in the season ahead.
For More Related Updates Please Visit Our Official Website
By- Sahiba Suri