WHO COULD RETURN AGAINST BAYERN MUNICH?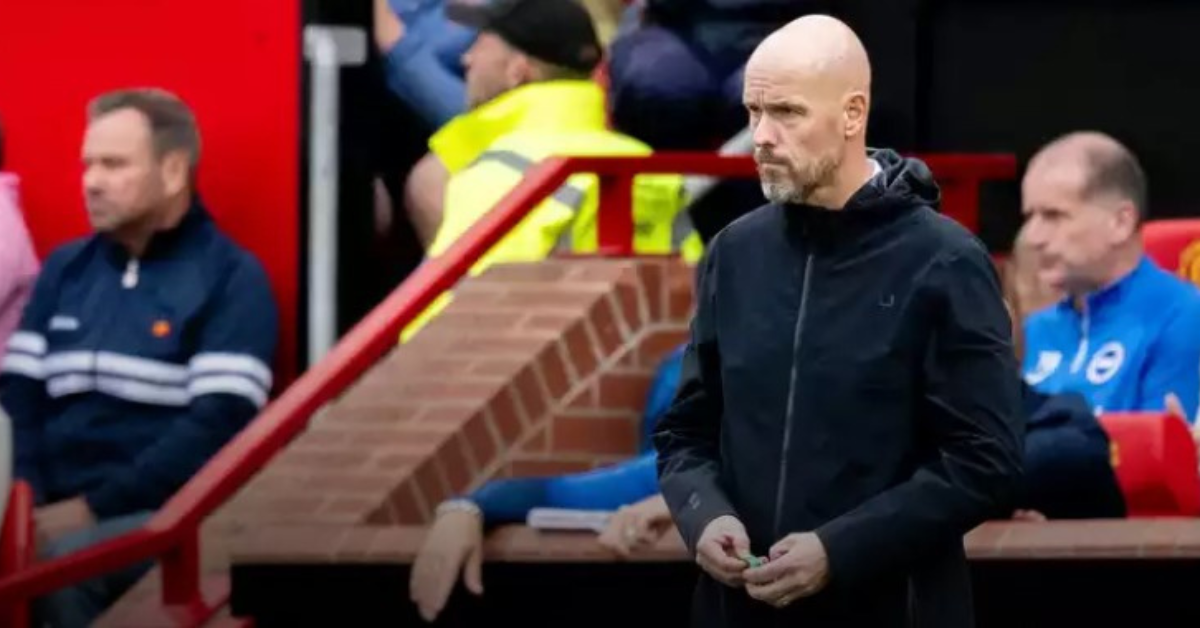 WHO COULD RETURN AGAINST BAYERN MUNICH?
Manchester United manager Erik ten Hag provides updates on injured players and their potential return ahead of the UEFA Champions League clash with Bayern Munich. While he hints at a player's return for the upcoming matches, he acknowledges the challenge posed by Bayern Munich in the Champions League.
The Reds are set to face Bayern Munich in the UEFA Champions League, marking their return to the top-tier European competition after a hiatus. Injuries have plagued Manchester United in the early stages of the season, but there is hope that some sidelined players may soon be available for selection.
In a post-match press conference, Ten Hag suggests that while one player could potentially return, it might be too soon for the Bayern Munich match. However, he expresses optimism about the players' return in the following weeks, especially ahead of the Burnley match.
Manchester United recently suffered a 3-1 defeat to Brighton & Hove Albion in the Premier League, emphasizing the need for a strong performance against Bayern Munich, who are considered one of the favorites in the Champions League. Ten Hag emphasizes the importance of character, belief, resilience, and determination in facing such tough opponents.
In terms of injuries, Luke Shaw and Tyrell Malacia are expected to be sidelined for a longer duration due to their injuries. However, there is positive news regarding other injured players. Ten Hag mentions that Mason Mount and Raphael Varane are in good shape and nearing a return to the team. Additionally, summer signing Sofyan Amrabat, who had suffered a minor injury during international duty, is also expected to be available soon.
The manager's recent comments indicate that it could be one of Mount, Varane, or Amrabat who might be available for the upcoming matches, providing a glimmer of hope for Manchester United fans. With more players set to return for the match against Burnley, there is optimism about the squad's overall fitness and readiness for the challenges ahead.
As Manchester United prepares to face Bayern Munich in the Champions League and aims to recover from recent setbacks, the potential return of key players will be crucial in bolstering the team's chances in these important fixtures.
For More Related Updates Visit Our Official Site .
By- Sahiba Suri