Valencia Praises Rising Star Alejandro Garnacho.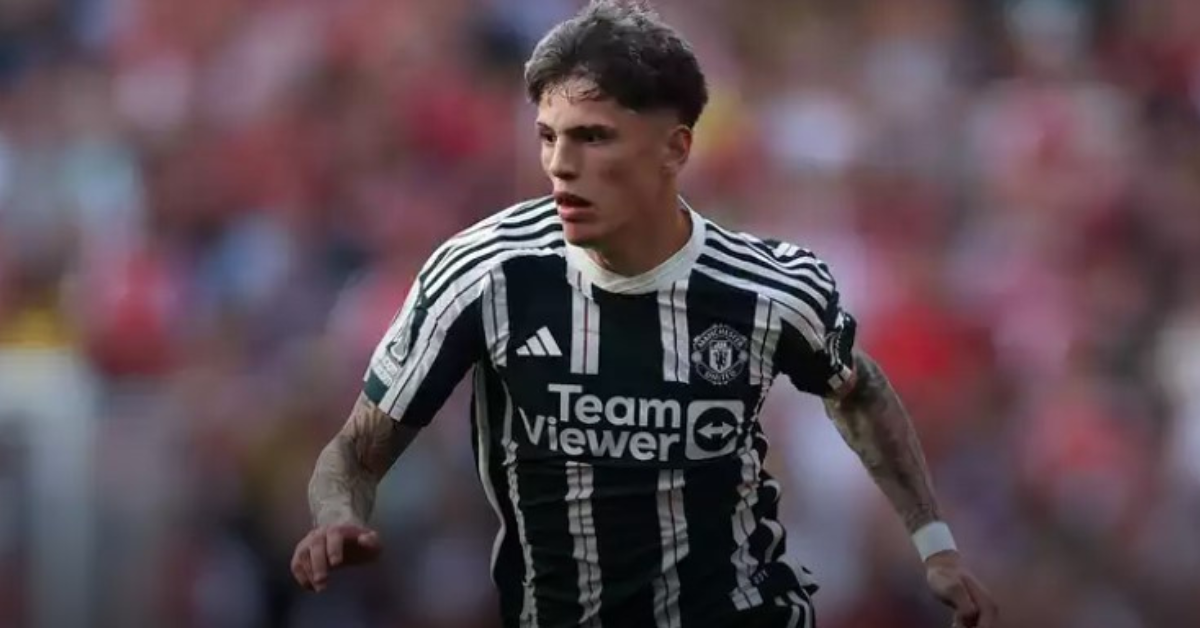 Valencia Praises Rising Star Alejandro Garnacho.
Former Man United Captain Praises Rising Star Alejandro Garnacho"
Former Manchester United captain Antonio Valencia commends Alejandro Garnacho's remarkable progress as he integrates into Erik ten Hag's senior squad. Despite not scoring this season, the 19-year-old enjoyed a standout 2022/23 campaign, earning his first national team call-up and contributing to the Reds' Carabao Cup victory.
Alejandro Garnacho's Stellar Development
Antonio Valencia, who led United during the 2018/19 season, expressed his admiration for Garnacho's continuous growth. Garnacho's rise is evident in his performances, drawing praise from fans and veterans alike. Valencia highlights Garnacho's ability to energize matches and bring fresh dynamics to the game.
Valencia's Impression
"Garnacho has raised his level. He gets better every day," Valencia said. "I like him, and the fans want to see him play. Everybody wanted to see him come on [against Wolves at the end of last season]. We knew he was coming off the back of an injury, but he entered the game really well."
Energizing the Game
Known for his incredible speed and clever tricks, Garnacho often enters matches as a substitute to exploit tired opposition defenses. Valencia remembers a notable moment from a match against Wolves when Garnacho's explosive energy changed the game's dynamics. The youngster's goal electrified the Stretford End and showcased his potential to impact games significantly.
The Impact of Garnacho
Valencia, having witnessed Garnacho's contribution firsthand, believes that a player of Garnacho's caliber can provide vital energy during the latter stages of games. His ability to press high up the pitch, create scoring opportunities, and make significant contributions can be a game-changer for the Reds.
A Promising Future
Valencia, a former Ecuadorian international who retired in May 2021, expresses optimism about Garnacho's future. As a passionate fan of the club, he eagerly anticipates Garnacho's return to peak form and believes that the young talent has the potential to deliver outstanding performances for Manchester United.
In Conclusion
Alejandro Garnacho's journey from a promising young talent to a key player in the Manchester United squad is garnering attention and praise from former club legends like Antonio Valencia. With his dynamic style of play, Garnacho has the potential to make a significant impact and become a vital asset for the team in the coming seasons. As fans eagerly await his return to full fitness and form, the future looks bright for this rising star at Old Trafford.
For more related updates visit our official website .
By- Sahiba Suri