United's Tribute to Sir Bobby: Great in Performance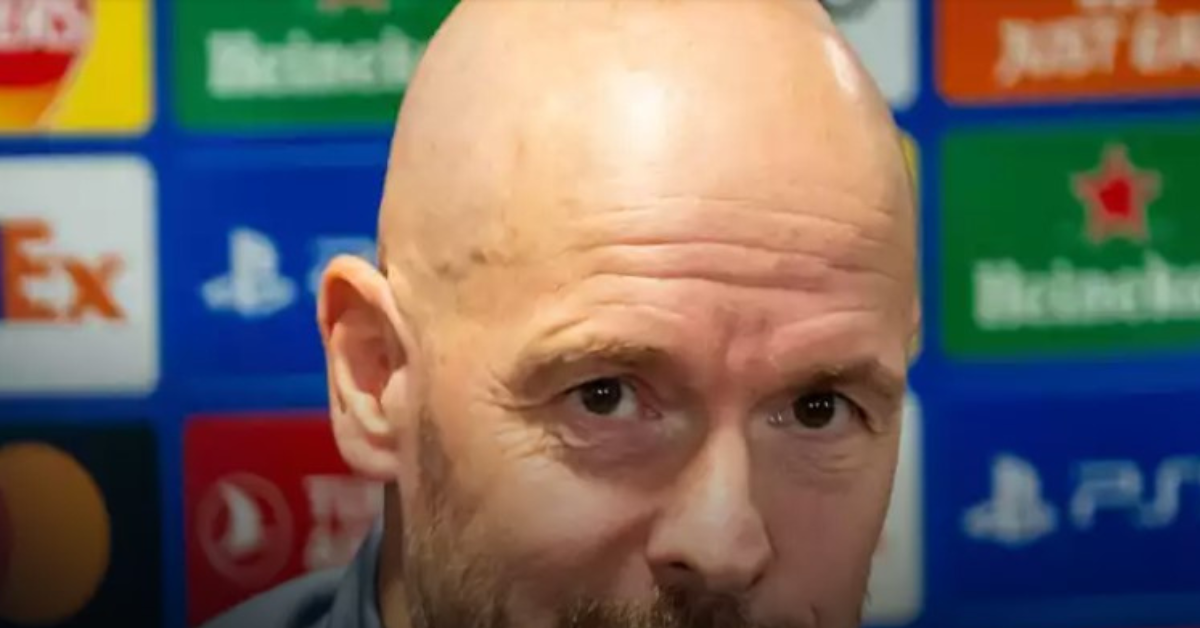 Erik ten Hag: Manchester United Aims to Channel Emotion for Sir Bobby
Manchester United's manager, Erik ten Hag, expressed the team's determination to channel the collective sorrow felt after the passing of Sir Bobby Charlton into a performance that upholds the high standards set by the legendary figure. This article highlights Erik ten Hag's pre-match press conference as he discusses the emotional significance of the upcoming match against FC Copenhagen in the UEFA Champions League.
Ten Hag's Challenge to the Team
Erik ten Hag, speaking alongside full-back Diogo Dalot in a pre-match press conference, emphasized the team's responsibility to use the emotions surrounding Sir Bobby Charlton's passing in the right way. Despite the somber atmosphere, Ten Hag encouraged his players to perform as they did during the 2-1 victory over Sheffield United, which occurred shortly after the initial announcement of Sir Bobby's death.
"Of course [we are concentrated on the game]," Erik stated, recognizing the professionalism of the team. He acknowledged that emotions cannot be suppressed but should be harnessed positively. He cited Diogo Dalot's goal in the previous match as a tribute to Sir Bobby, drawing parallels between the late legend's iconic goals and the team's efforts.
Sir Bobby's Enduring Legacy
Erik ten Hag paid heartfelt tribute to Sir Bobby Charlton's profound influence on Manchester United, both on and off the pitch. He emphasized the high standards that Sir Bobby set, which have continued to resonate at the club. The manager expressed his condolences for Sir Bobby's family and underscored the importance and influence of the late legend on Manchester United.
Emotional Return to Old Trafford
Erik ten Hag anticipated an emotional atmosphere at the Theatre of Dreams for the FC Copenhagen match, marking the first game at Old Trafford since Sir Bobby's passing. He emphasized the strong bond between the fans and the club, especially during challenging moments. The passing of Sir Bobby Charlton, a hero and legend for the club, was expected to make the evening even more emotionally charged.
Ten Hag noted the enduring presence of Sir Bobby alongside Denis Law and George Best in the Trinity Statue outside Old Trafford, highlighting their inspirational role for the team every day and in every game.
A Fitting Tribute on the Field
The manager expressed the team's commitment to honoring Sir Bobby's memory with a positive result in a crucial match. Manchester United aims to unite with the fans in their shared grief and continue to uphold the high standards set by the legendary figure.
The passing of Sir Bobby Charlton has undoubtedly left a void at Manchester United, but the legacy of his standards and influence will persist as a guiding light for the club and its supporters.
For More Related Updates Please Visit Our Official Website
By- Sahiba Suri