THE DISCUSSION: SCHMEICHEL'S INSIGHTS ON HOJLUND SHARED WITH SIMPSON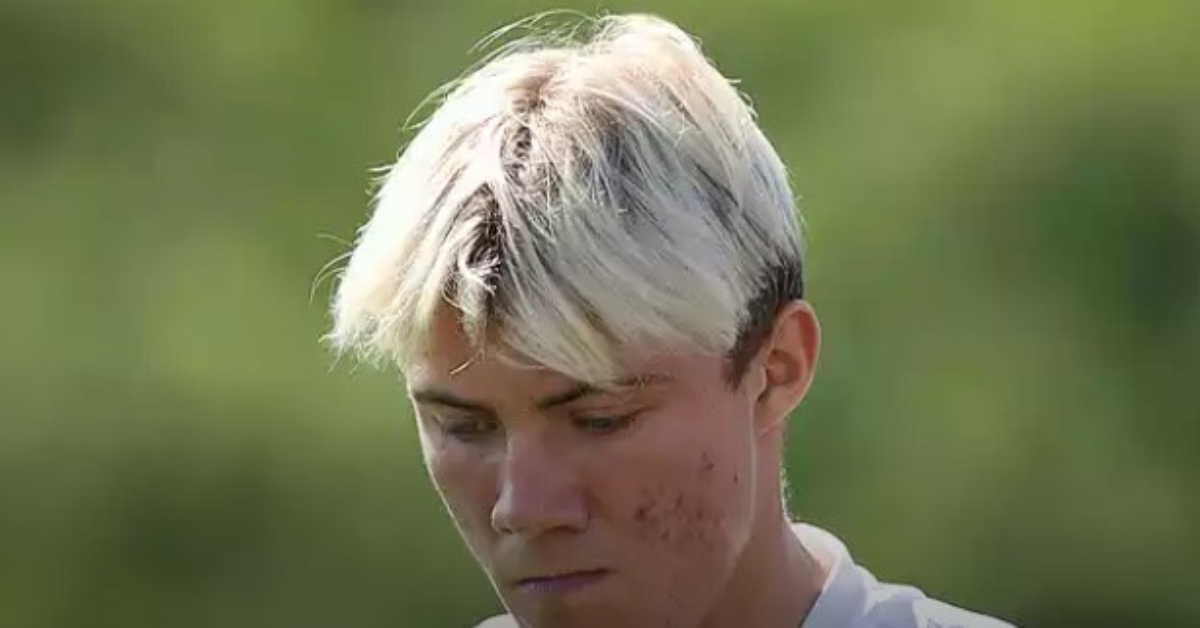 This is the conviction expressed by Denmark's goalkeeper Kasper Schmeichel, the son of United legend Peter Schmeichel, and a fellow national team player alongside Erik ten Hag's fresh acquisition.
In the latest installment of The Debate, the panel delved into Rasmus's influence on the team and deliberated on how he will acclimate to his new role as a member of the Red side.
Former United player Danny Simpson, who clinched the Premier League title alongside Schmeichel during their time at Leicester, disclosed an interesting facet. Following the confirmation of Hojlund's signing, Simpson reached out to his former teammate to glean insights into the young 20-year-old striker's profile and capabilities.