TEN HAG: NO SECOND CHANCES FOR UNITED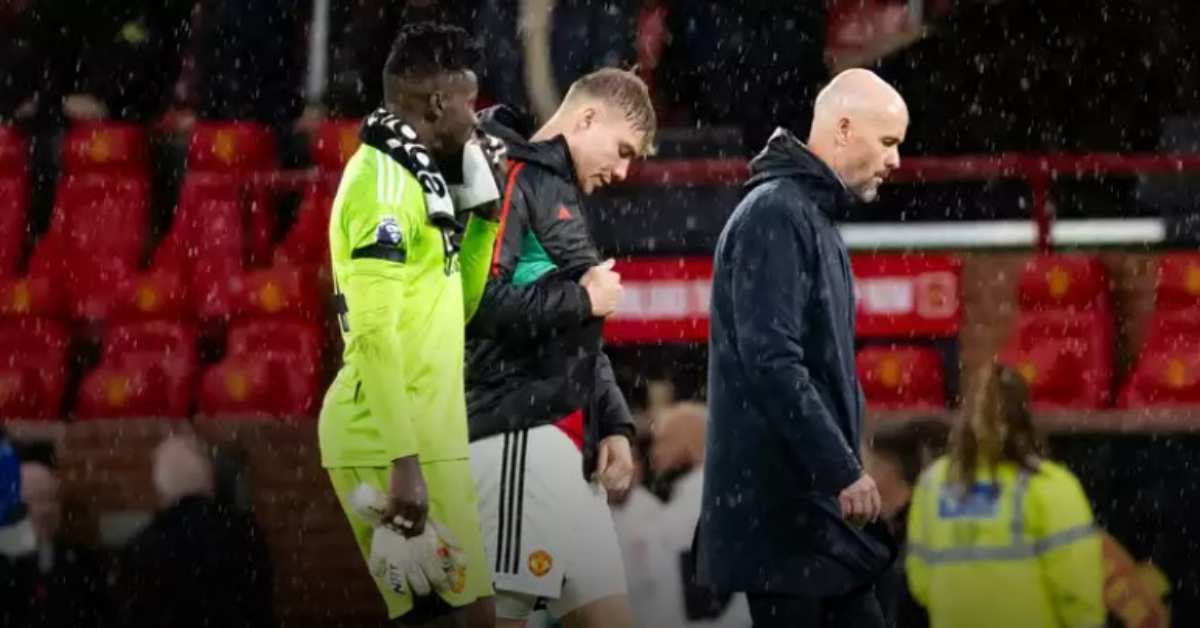 Erik ten Hag, the manager of Manchester United, emphasized the high stakes and the importance of the Carabao Cup as his team prepared to face Newcastle United. United had claimed the trophy in the previous season, defeating Newcastle in the final. However, this season, Eddie Howe's Newcastle sits above Manchester United in the Premier League standings, adding to the significance of the upcoming match.
Ten Hag expressed his desire to replicate the previous season's success in the Carabao Cup, highlighting the importance of game management throughout the competition. He acknowledged the challenge posed by Newcastle and the need for his team to perform at their best, especially in a knockout competition where there are no second chances if they fail to deliver on the night.
Despite their recent setback in the derby against Manchester City, the manager, Erik ten Hag, chose not to dwell on the defeat. Instead, he remained resolute in his belief that Manchester United would eventually rediscover their form. He openly acknowledged the relentless daily pressure and the lofty standards that are intrinsic to the club's identity. Even though the season had begun with its share of challenges, Ten Hag was firmly convinced that his team possessed the necessary talent and unwavering attitude required to steer themselves in the right direction. He maintained a steadfast certainty that the days of Manchester United's true prowess would soon return, offering fans the assurance that brighter moments were on the horizon.
For More Related Updates Please Visit Our Official Website
By- Sahiba Suri