"Sir Bobby Charlton England vs. Scotland"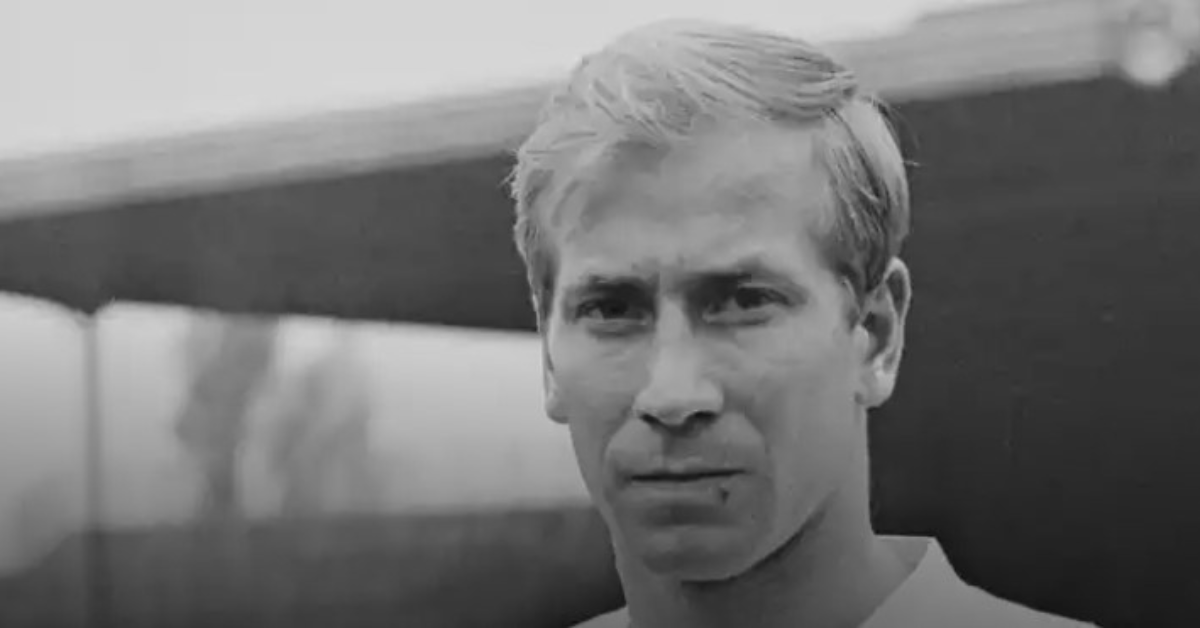 "Sir Bobby Charlton England vs. Scotland"
Sir Bobby Charlton's legacy is deeply intertwined with the history of football, particularly when it comes to the historic clash between England and Scotland at Hampden Park. As England prepares to face Scotland on this momentous occasion marking the 150th anniversary of their first encounter, it's only fitting to reflect on Sir Bobby's incredible journey and contributions to the beautiful game.
One cannot discuss Sir Bobby Charlton without acknowledging the adversity he faced. The tragic Munich Air Disaster in February 1958 shook the football world, and Sir Bobby, a survivor, considered his future in the sport during his recovery in Ashington, his hometown. He returned to action with Manchester United just a month later, demonstrating immense resilience. His story, epitomized by the iconic image of him playing football with local kids in the streets of Ashington, serves as a testament to his strength and determination.
His remarkable career continued, and he quickly earned recognition as one of the country's most promising talents. His call-up to the England squad for the highly anticipated match against Scotland in the British Home Championship in 1958 marked the beginning of a legendary international career. On his debut, Sir Bobby displayed his trademark skill, smashing a scorching drive into the net, contributing to a resounding 4-0 victory for the Three Lions. It was a dream start to a career that would see him become an England icon.
Sir Bobby's own words, preserved in an interview from 2014, offer a vivid glimpse into the significance of that debut. Playing alongside the legendary Tommy Finney, Sir Bobby recalled the electric atmosphere at the stadium, with no English supporters in sight. The memory of scoring against Scotland, followed by goalkeeper Tommy Younger's praise, still resonated with him after all those years.
He went on to establish a remarkable record at Hampden Park, scoring a total of three goals, a feat unsurpassed by other illustrious Manchester United players like Paul Scholes, Steve Coppell, and Stan Pearson. His six appearances against Scotland at Hampden solidified his status as an enduring figure in this historic fixture, alongside legends like Tom Finney, Emlyn Hughes, Bobby Moore, Peter Shilton, and Tommy Wright.
Sir Bobby also shared anecdotes about the unique experience of playing against Scotland at Hampden Park. The vast terrace of passionate Scottish fans, so tightly packed that they resembled penguins when celebrating a goal, left an indelible impression on him. Despite the lack of English supporters in the stands, England maintained an impressive record against their rivals.
As we eagerly anticipate the upcoming clash between England and Scotland, Sir Bobby Charlton's legacy and his contributions to this historic rivalry will undoubtedly be celebrated. His enduring impact on the game, both in England and on the international stage, serves as a source of inspiration for football enthusiasts worldwide. It is a true honor to have had the opportunity to speak with this football legend, whose name will forever be etched in the annals of football history. In the buildup to Tuesday night's game, we look forward to witnessing the talents of current stars like Scott McTominay, Harry Maguire, and Marcus Rashford as they continue to add their own chapters to the storied history of England vs. Scotland.
For more related updates visit our official website .
By- Sahiba Suri