Revised Schedule – October Fixtures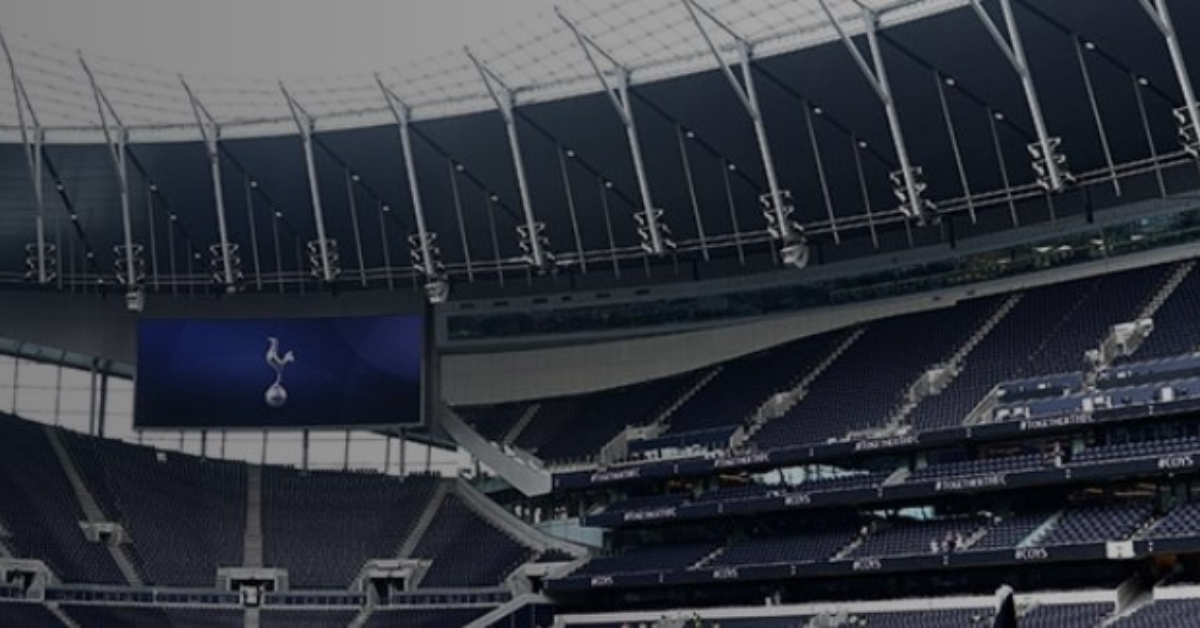 The selection of Premier League broadcasts for October has been finalized, resulting in several adjustments to our fixture list for televised matches.
Our visit to recently promoted Luton Town is now scheduled for a 12:30pm kick-off on Saturday, 7 October. Furthermore, we are set to engage in London derbies against Fulham at home and Crystal Palace away, with these matches now slated for Monday and Friday evenings, respectively, during the final week of October.