Remembering Sir Bobby Charlton: A Football Icon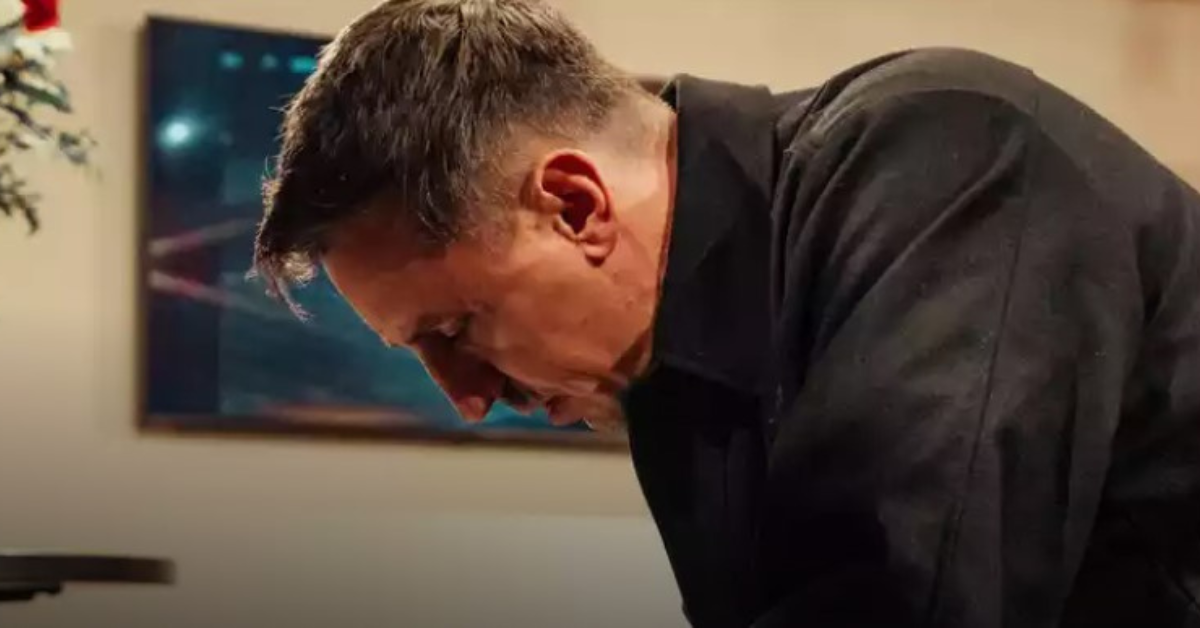 Sir Bobby Charlton: A United Legend Remembered by Club Icons
Manchester United has come together to remember and pay tribute to one of its greatest legends, Sir Bobby Charlton, who passed away on Saturday. This article delves into the heartfelt condolences and shared memories from club legends, past and present, as they celebrate the life of an icon.
United Legends Pay Their Respects
Sir Bobby Charlton's impact on Manchester United was immeasurable, and it's evident as club legends join the current squad and supporters in signing a special book of condolence at Old Trafford. Brian Kidd and Paddy Crerand, who achieved European Cup glory with Sir Bobby in 1968, were present at Old Trafford to reflect on their memories of the United and England icon.
Wes Brown and Gary Neville, homegrown heroes with a combined 900+ appearances for the club, also expressed their gratitude for Sir Bobby's immense contributions to United over the years.
Neville's Tribute to a True Icon
Gary Neville, who followed in Charlton's footsteps as a United club captain, described him as "the greatest English footballer and the greatest ambassador for English football." Neville highlighted Sir Bobby as the epitome of a Manchester United player, embodying qualities such as honesty, courage, hard work, loyalty, and exceptional talent.
He paid his respects, saying, "Thank you isn't enough for how much you have done for our great club." Neville also acknowledged the lasting influence of the Busby Babes, the team's heroes, and expressed his hope that they were embracing one another in remembrance.
Crerand's Fond Memories
Paddy Crerand, who shared the midfield with Sir Bobby for numerous seasons, remembered him as an extraordinary person both on and off the pitch. He recalled Sir Bobby's footballing prowess as among the best ever produced in the British Isles.
"He was a gentleman of the highest quality, although on the pitch he never stopped moaning!" Crerand humorously remarked. He shared an anecdote about telling Sir Bobby, "Bobby, we can't do the things you can do. If we could play like you, we would be delighted!" Crerand emphasized that simply mentioning Bobby Charlton's name would make anyone instantly recognize the football legend.
Kidd's Perspective on Sir Bobby
Brian Kidd, the youngest member of the 1968 European Cup-winning side, scored on his 19th birthday in the final against Benfica. He would later become associated with the club, notably as Sir Alex Ferguson's assistant in the 1990s.
Kidd spoke highly of Sir Bobby's humility, modesty, and empathy, even from a young age. He acknowledged that Bobby inspired young apprentices, making them believe they could one day play for Manchester United. The example he set was profound and enduring.
Reflecting on the Munich air disaster and the subsequent European Cup win, Kidd noted the impact on Bobby and Sir Matt Busby. He expressed the emotional weight they must have carried after such a tragic event and how they represented the spirit of Manchester United.
Brian Kidd concluded, "His legacy will live on, there's no doubt about that."
Continuing to Share Condolences
The opportunity for fans and the public to leave their own messages of condolences remains open. They can access the International Suite at Old Trafford from 10 am to 10 pm, except on Tuesdays when the hours are from 10 am to 4 pm.
Sir Bobby Charlton's legacy is undeniably profound, and his memory will forever be cherished in the hearts of Manchester United and football fans around the world.
For More Related Updates Please Visit Our Official Website
By- Sahiba Suri