MOUNT RULED OUT OF FOREST MATCH DUE TO INJURY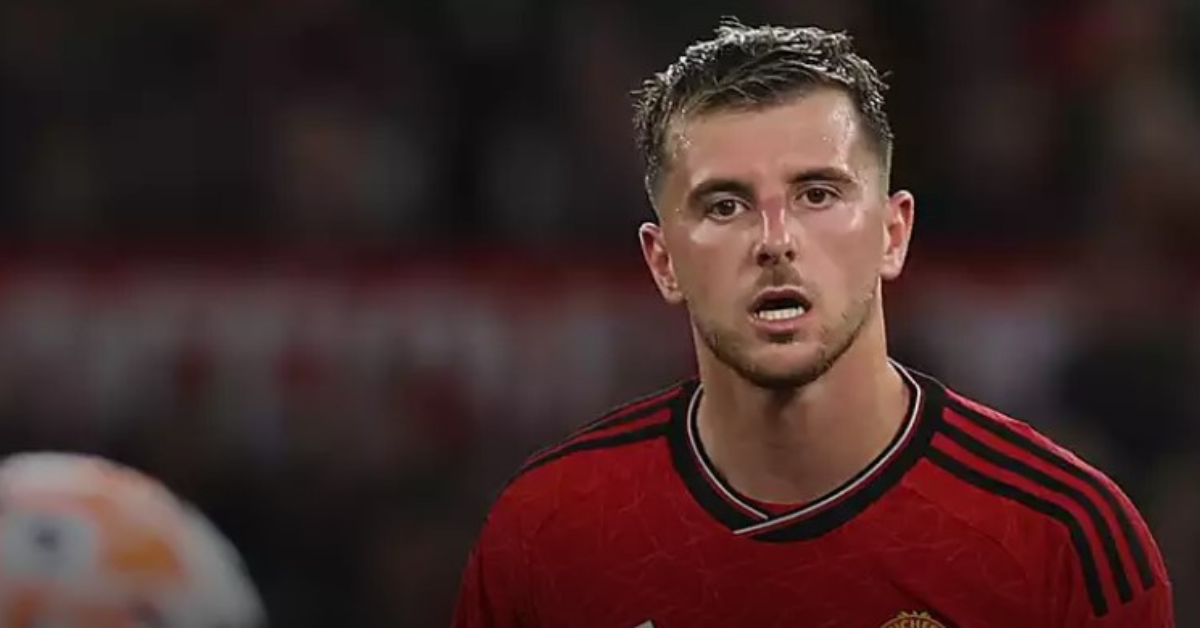 Mason Mount is slated to sit out the upcoming Saturday match against Nottingham Forest owing to an injury sustained during last weekend's clash with Tottenham Hotspur.
This minor ailment is projected to sideline Mount until the international break next month.
The English midfielder had been included in the starting lineup for both of our Premier League fixtures this season, following his competitive debut for the club in the 1-0 victory over Wolverhampton Wanderers at Old Trafford last week.
BY- Sahiba Suri