Marcus Rashford Wins PFA Fans' Player of the Year.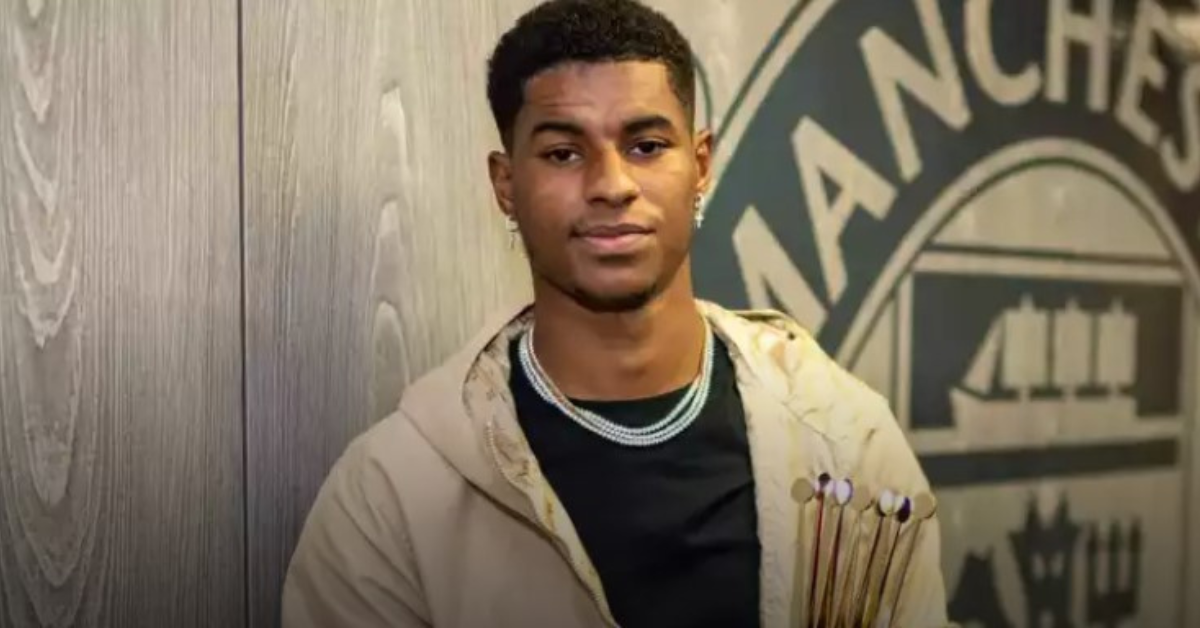 Marcus Rashford Wins PFA Fans' Player of the Year.
Manchester United's dynamic forward, Marcus Rashford, has once again proven his prowess on the football pitch by clinching the coveted 2022/23 PFA Fans' Player of the Year award. This recognition is a testament to Rashford's outstanding performance during the campaign, where he showcased his goal-scoring prowess by netting an impressive 30 goals in all competitions. His contributions played a pivotal role in Manchester United's third-place finish in the Premier League.
Rashford's ability to find the back of the net consistently didn't go unnoticed by the passionate fanbase, who enthusiastically voted him as the deserving recipient of this prestigious award. This accolade adds to an already impressive list of individual honors that the young Englishman has achieved. Notably, Rashford was previously named the Sir Matt Busby Player of the Year and also claimed the Players' Player of the Year title at Manchester United's own awards dinner.
This remarkable achievement places Rashford in an elite category at Manchester United. He joins the ranks of legendary figures such as Wayne Rooney and Cristiano Ronaldo, who have also lifted the PFA Fans' Player of the Year award. Both Rooney and Ronaldo achieved this feat twice, underscoring the magnitude of Rashford's accomplishment.
In a closely contested poll, Rashford emerged triumphant, surpassing the likes of Erling Haaland and Kevin De Bruyne from Manchester City, as well as talented Arsenal players Bukayo Saka and Martin Odegaard. The competition also featured Harry Kane, a former Tottenham Hotspur star who recently made a high-profile move to Bayern Munich. Manchester United fans can look forward to witnessing Rashford's exceptional talents in action as they prepare to face Bayern Munich in the upcoming Champions League clash.
As Rashford embarks on the 2023/24 season, he has wasted no time making his mark. He kickstarted the campaign with a sensational goal against Arsenal, demonstrating his incredible skill and precision. This goal served as a reminder of Rashford's ability to turn the tide of a match with a moment of brilliance.
Currently, Marcus Rashford is intensively training with the England national team, where he is joined by his Manchester United teammate, Harry Maguire. Together, they are gearing up for an important European Championship qualifier against Ukraine, followed by an international friendly against Scotland. Rashford's consistent form and electrifying performances have undoubtedly made him a key figure for both club and country.
On behalf of Manchester United and its supporters, hearty congratulations are extended to Rashford for this well-deserved award. His dedication, talent, and unwavering commitment to the game continue to inspire fans and aspiring footballers worldwide. As he embarks on new challenges and seeks to reach even greater heights, the future undoubtedly holds more accolades and memorable moments for this footballing sensation.
For more related updates visit our official website .
By- Sahiba Suri