Marcus Rashford has identified two specific areas in his game that he aims to improve in the upcoming season.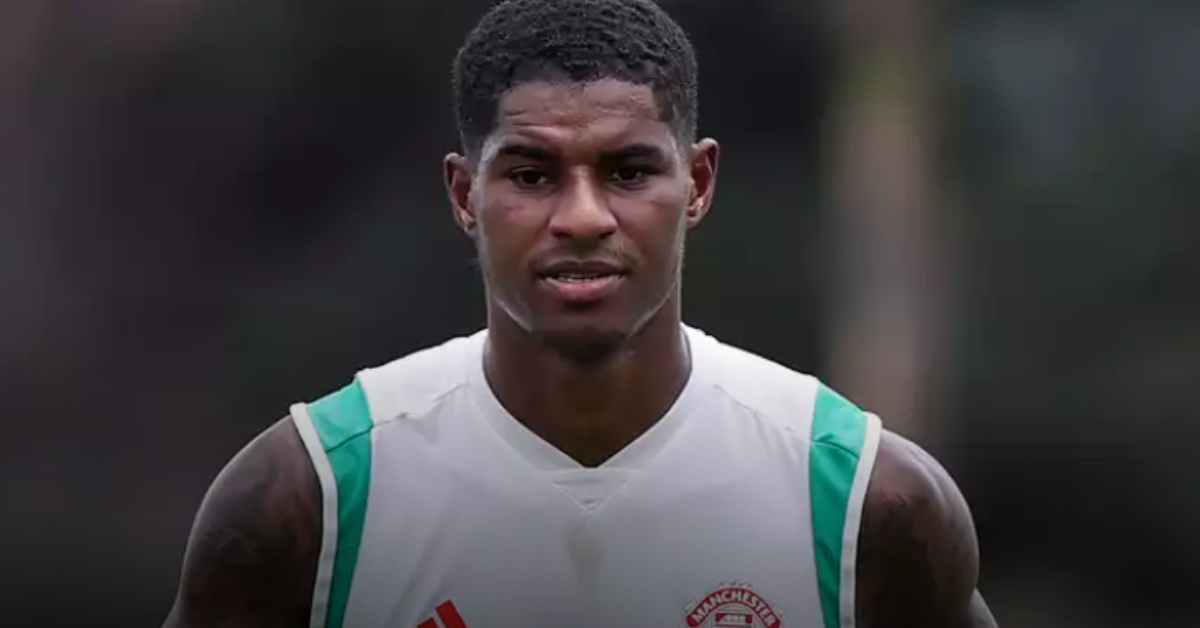 After an impressive performance in the 2022/23 season, where he scored 30 goals and won the Sir Matt Busby Player of the Year award, Marcus is eager to continue his progress.
In an interview with Gary Neville on The Overlap, the England international emphasized the importance of working on both strengths and weaknesses. While he acknowledges the significance of honing his strengths, he wants to focus on improving his left foot and heading abilities.
Marcus believes his heading has improved but wants to score more goals with his head, aiming for seven to ten headers per season. Regarding his left foot, he admits that confidence plays a crucial role. When he feels confident, he scores with his left foot, but lack of confidence can affect his performance.
Taking advice from his striker coach, Marcus is working on his positioning and awareness to enhance his left-foot finishing. With a new long-term contract recently signed, he is determined to build on last season's success and contribute both individually and collectively when Manchester United returns to competitive action.