MANCHESTER UNITED RELEASES FAN ENGAGEMENT STRATEGY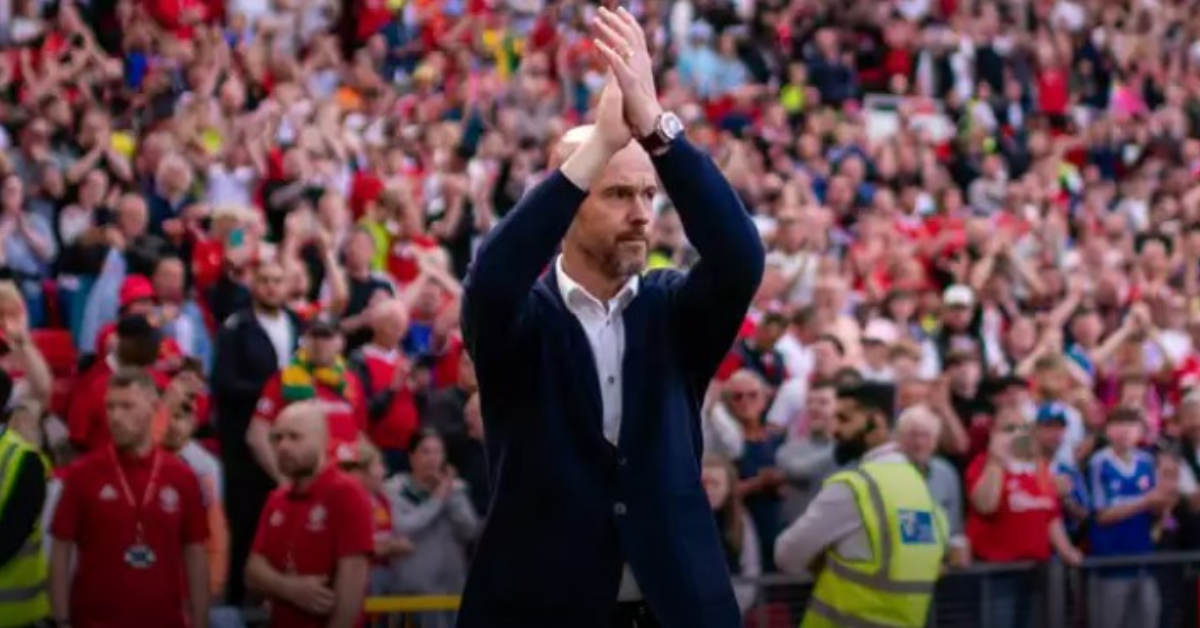 Manchester United has taken the lead in the Premier League by unveiling its Fan Engagement Plan for the 2023/24 season.
The release of this document is mandated for all clubs as part of a league-wide initiative aimed at fostering meaningful, enduring connections with fans. Demonstrating its dedication to fan involvement prior to the Premier League season's commencement, Manchester United has promptly published its plan.
At the core of the strategy is the club's interaction with two fan representative bodies – the Fans' Advisory Board (FAB) and Fans' Forum. This engagement is designed to ensure that supporter opinions play a role in shaping decisions that impact the fan community.
The plan also underscores Manchester United's constructive collaboration with groups such as the Manchester United Supporters' Trust (MUST) and the Manchester United Disabled Supporters' Association (MUDSA), as well as with The Red Army (TRA) in matters pertaining to stadium atmosphere.
Strengthening ties with the expanding network of 284 official supporters' clubs spanning 94 countries constitutes another prominent objective.
Erik ten Hag, the first-team manager, welcomed the fan engagement plan by stating, "The unwavering support of our dedicated fans has been evident to me since I arrived at Manchester United. Their presence and voices resonate at every match, whether we play at home or away, anywhere in the world. The strong bond established between our team and our fans is an asset on the field and something we aim to reinforce. Collaborating with our fans and heeding their feedback is a crucial part of this process, and I am pleased that the club remains committed to prioritizing fan relations."
Richard Arnold, the chief executive officer, articulated the club's ethos: "Our approach is straightforward – football and fans come first. Every action we take and every decision we make is evaluated through this lens, contributing to both our on-field performance and the fan experience. I hope this plan instills confidence in the substantial efforts already underway and outlines our future intentions. We are dedicated to bolstering the role of fans within the club and ensuring that their voice is heard. I take pride in the significant strides we have taken over the past year, and I assure you that our ambitions remain high, with an unyielding determination to elevate even further."
Arnold encouraged fans considering involvement in a fan group or Supporters' Club to take the plunge, asserting, "We need you, and together, we can achieve success the United way."