Manchester United Rasmus Hojlund Unity After Defeat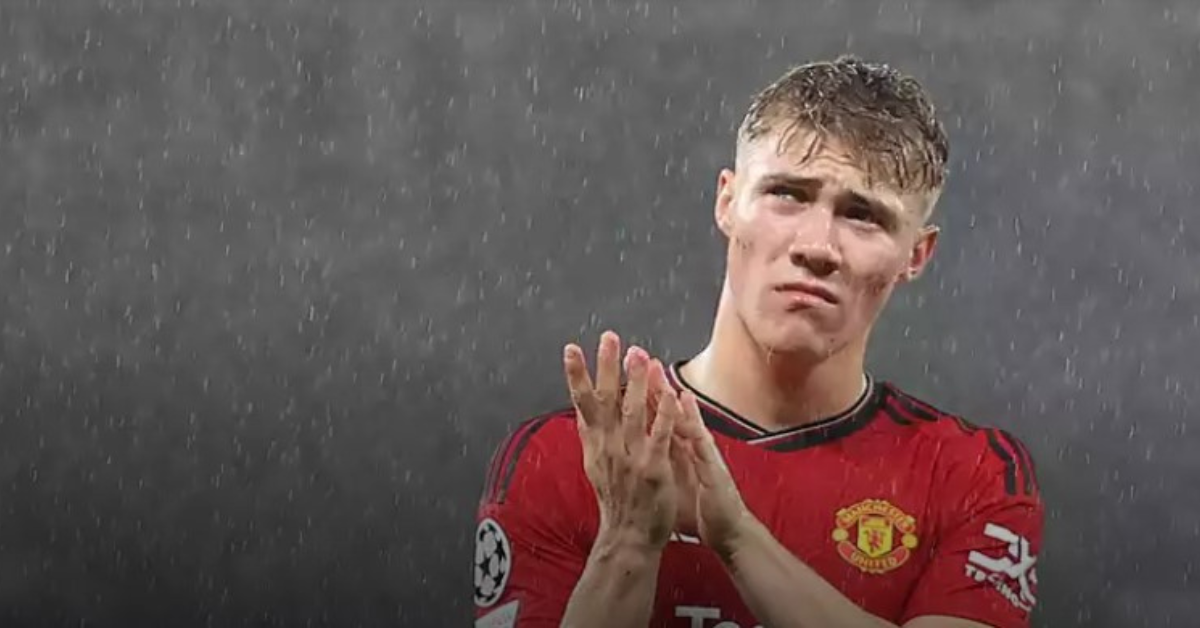 Manchester United faced a disappointing defeat against Galatasaray in the UEFA Champions League, with the Turkish giants emerging victorious with a score of 3-2. While the match showcased some thrilling moments, it ultimately ended in frustration for the Red Devils.
Rasmus Hojlund, Manchester United's young Danish striker, was a standout performer in the game, scoring two crucial goals. However, despite his impressive efforts, the team couldn't secure a win. Hojlund's goals twice put United ahead, but defensive vulnerabilities allowed Galatasaray to equalize and eventually clinch the victory.
Hojlund's first goal came in the 17th minute when he skillfully headed home Marcus Rashford's powerful cross. The goal displayed his ability to find himself in dangerous positions and his knack for converting chances.
Reflecting on his first goal, Hojlund said, "It's about getting in there, for me. I always try to get into the dangerous positions. I've been bought to be scoring goals, and now I was happy that I got two more today."
The second goal, which Hojlund described as his "signature" type of goal, was a testament to his speed and composure in forward positions. His powerful run and delightful finish left the fans in awe. Scoring at the iconic Stretford End for the first time was undoubtedly a memorable moment for the 20-year-old striker.
"Yeah, it was a good feeling," Hojlund shared. "It was an incredible goal. I like to call that a signature Rasmus goal, you know, on the left side running a lot."
While Hojlund's individual performance was commendable, he expressed his disappointment at the team's inability to secure a victory. United conceded goals shortly after taking the lead, a recurring issue that has plagued them in recent games.
"We need to remember we can't [concede] goals right after we score," Hojlund emphasized. "We [have] had a few games now where they just score after we scored. So we want to go back and analyze that tomorrow and talk about it in the group."
Despite the challenging period they are going through, Hojlund stressed the importance of unity within the team. He believes that sticking together is the only way they can overcome their current struggles and return to winning ways.
"It's a tough period now, but we need to stick together, and that's the only way we can get out of this period," Hojlund concluded.
The defeat against Galatasaray leaves Manchester United with work to do in the UEFA Champions League. With four more games to go in the group stage, they need to regroup, address their defensive vulnerabilities, and focus on their upcoming matches, including a crucial encounter with Copenhagen. Despite the setbacks, the team remains determined to compete at the highest level and achieve success in the competition.
For More Related Updates Visit Our Official Website
By- Sahiba Suri