Manchester United legend Paul Scholes has chosen the attributes of his "perfect footballer" from past and present players at Old Trafford. Here are his picks: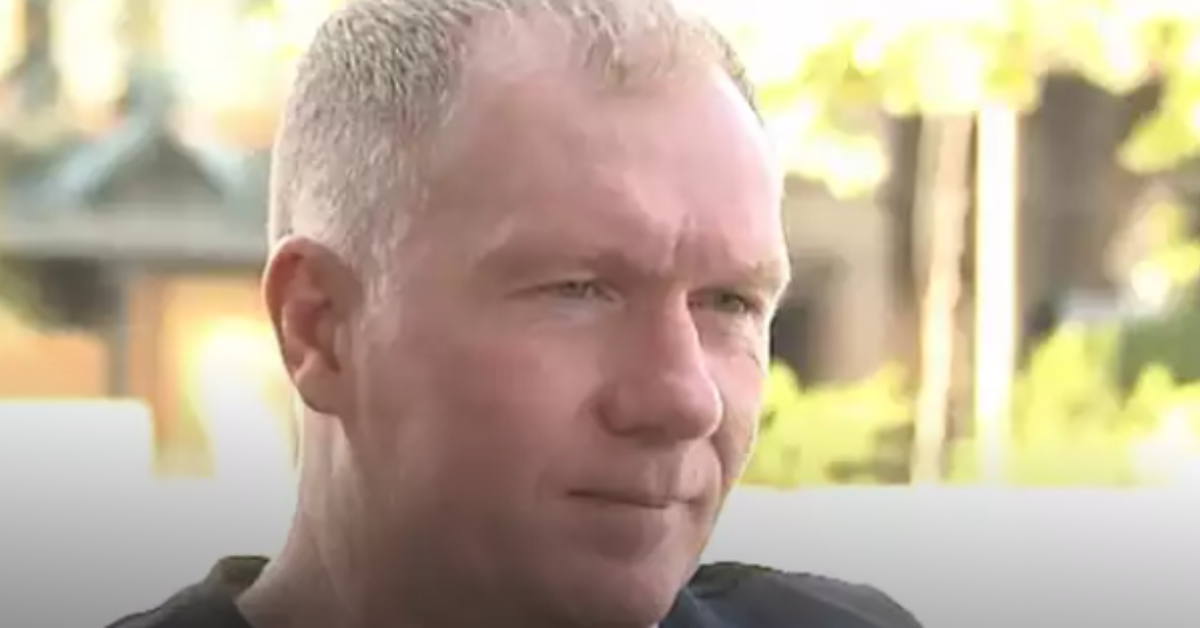 Right Foot: David Beckham – Scholes praises his free-kicks, corners, passing, and overall brilliance.
Left Foot: Ryan Giggs – He admires Giggs' dribbling skills and vision with his left foot.
Heading: Cristiano Ronaldo – Despite being known for his goalscoring ability, Ronaldo's heading prowess stands out for Scholes.
Pace: Marcus Rashford – Scholes believes Rashford's speed and ability to go past defenders make him the fastest.
Tackling: Nicky Butt – Butt's tough tackling and fearlessness earn him this spot in Scholes' team.
Finishing: Ruud van Nistelrooy – Scholes easily picks Van Nistelrooy for his ruthless and goal-hungry mentality.
Strength: Jaap Stam – Scholes admires Stam's strength and defensive abilities, which made him a formidable force.
Skills: Cristiano Ronaldo – Ronaldo's skills and effectiveness in beating opponents make him the top choice in this category.
Vision: Bruno Fernandes – Scholes credits Fernandes for his ability to see everything on the pitch and create opportunities.
Mentality: Roy Keane – Keane's leadership, mental strength, and fearlessness make him the perfect choice for this attribute.
Scholes' picks reflect the world-class talent that has graced Old Trafford and showcases the incredible qualities that each player brought to the game.