Manchester United Dramatic Victories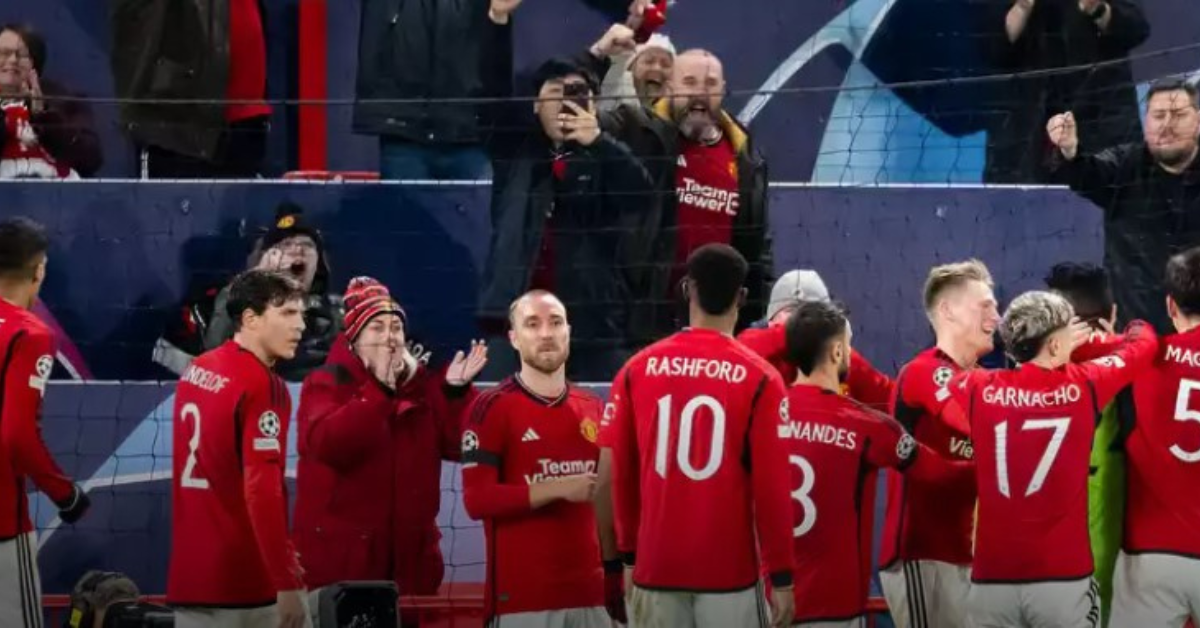 Manchester United has a storied history of doing things the hard way, and this tradition continues even in the modern era. The club, known for its dramatic comebacks and late-game heroics, seems to thrive on adversity.
This trend of dramatic victories and late-game heroics is embedded in the club's DNA, harkening back to the glorious days under Sir Alex Ferguson. The 1998-99 Treble-winning season, in particular, was a testament to United's ability to snatch victory from the jaws of defeat. From late 'Fergie-time' drama to unforgettable moments like Peter Schmeichel's penalty save against Arsenal and the historic comeback against Bayern Munich in the Nou Camp, Manchester United has a history of doing things the hard way.
Even during the 1998-99 season, when United clinched the Premier League title, the club did it the hard way by coming from behind to secure the championship on the final day against Tottenham. Such dramatic twists and turns seem to be an integral part of the club's identity.
In the recent 1-0 victory over FC Copenhagen, United once again found itself facing challenges. While tributes were paid to the legendary Sir Bobby Charlton before the match, the mood was somber, and the game didn't start in United's favor. Copenhagen appeared bright and confident, posing a genuine threat.
However, gradually, under the management of Erik ten Hag, Manchester United took control, and Harry Maguire's header finally broke the deadlock. While it was expected that this goal would pave the way for a more comfortable match, it didn't turn out that way. The second goal remained elusive, and as stoppage time loomed, anxiety filled the air.
The tension grew as every second ticked away, and the fear of Copenhagen's last-minute equalizer haunted the fans. Although it seemed like a 1-0 lead would be enough, in the back of every United supporter's mind, they knew that it might not be. A clear offside wasn't called, adding to the anxiety.
In the end, the victory was secured, but not without some nail-biting moments. The club's history of doing things the hard way continued, and while these dramatic victories may cause stress and anxiety, they also make the triumphs all the more memorable and exhilarating.
The legacy of Manchester United is filled with moments of adversity, resilience, and ultimately, victory. These hard-fought wins define the club's character and create a unique bond between the team and its passionate supporters. United fans wouldn't have it any other way, as these thrilling victories are what make the club's history so special.
For More Related Updates Please Visit Our Official Website
By- Sahiba Suri