Manchester United Action-Packed Week Ahead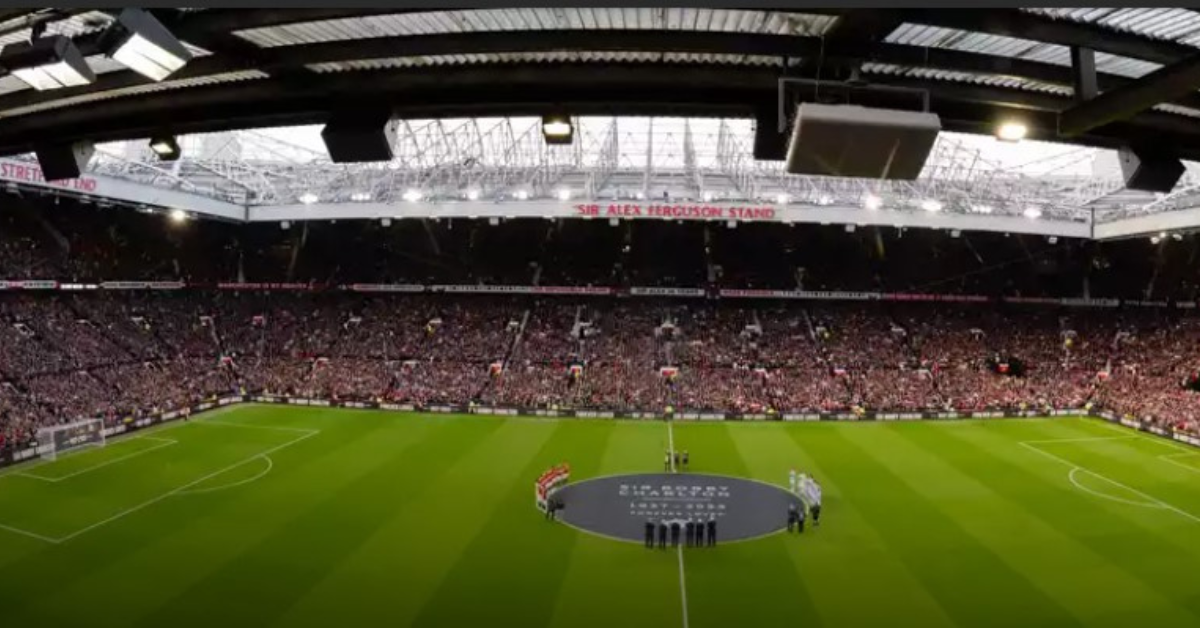 Manchester United is set for another busy week following a week of tributes to club legend Sir Bobby Charlton. The schedule includes a Carabao Cup fourth-round match against Newcastle United and various events and activities.
On Monday, there will be reactions and actions from the 191st Manchester derby, including Erik ten Hag and Jonny Evans' verdicts and key moments from the game.
Tuesday will shift the focus towards the Carabao Cup and the upcoming match against Newcastle. The manager's pre-match press conference will be available for fans to watch and read. Additionally, the Under-21s will play against Salford City in the Papa John's Trophy, with live coverage and match highlights provided.
Wednesday will feature the Carabao Cup clash with Newcastle, a repeat of last season's final. The official website and app will have pre-match content, live in-game radio and text commentary, and reaction after the game. The game will also be broadcast live on Sky Sports in the UK, followed by the fifth-round draw. The Goal of the Month poll for October will be launched.
Thursday will continue to provide post-match content from the Carabao Cup tie and start looking ahead to the next game against Fulham on Saturday.
Friday will see pre-match conferences with both the men's and women's team bosses ahead of their respective matches against Fulham and Brighton. Player of the Month and Goal of the Month winners from both teams will be revealed.
On Saturday, the men's team will play Fulham in the early Premier League kick-off, with live coverage and updates available. The Under-21s will host Everton at Carrington.
Sunday will shift attention to the women's team, who will face Brighton & Hove Albion in WSL action. The game will be shown live on Sky Sports, and additional coverage will be provided. Post-match analysis will also be available.
Throughout the week, various activities and events are planned, including tributes to Sir Bobby Charlton and a charity initiative involving supporters spending a night at Old Trafford to support the Manchester United Foundation and local charity Centrepoint.
Manchester United is in for an action-packed week with football matches, press conferences, and special events on the agenda.
For More Related Updates Please Visit Our Official Website
By- Sahiba Suri