Man United Women Win 1-0 Spurs Against Tottenham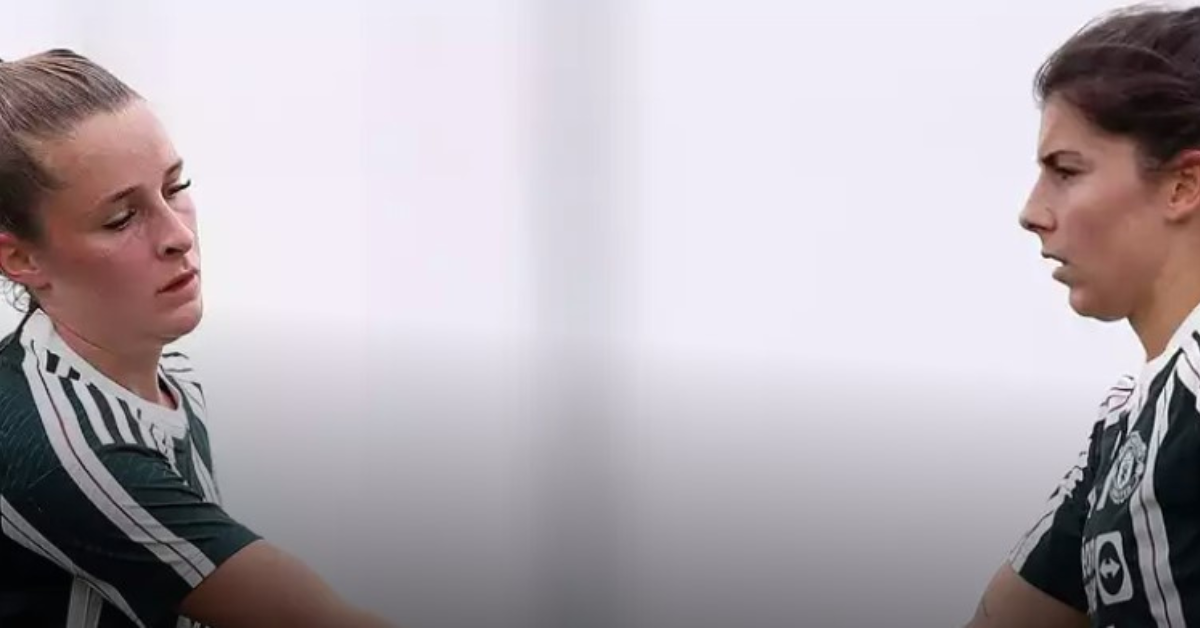 Man United Women 1-0 Spurs Against Tottenham
Manchester United Women Secure Pre-Season Victory Against Tottenham Hotspur
In their final pre-season match, Manchester United Women secured a 1-0 victory over Tottenham Hotspur. Lucia Garcia's first-half strike proved to be the difference maker in a physical encounter. This win marks the end of the pre-season campaign as the team prepares for the 2023/24 league opener against Aston Villa in two weeks' time.
Lucia Garcia's Goal Makes the Difference
Manchester United Women made three changes to their lineup from the previous game, with Lucia Garcia, Hannah Blundell, and Gabby George getting starts. The match saw few scoring opportunities, with challenges flying in from both sides. Grace Clinton of Spurs received an early yellow card for a late challenge on Nikita Parris. United's first chance came when Hayley Ladd's cross found Millie Turner in the box, but her header missed the target. Spurs came close with a long-range effort from Olga Ahtinen that hit the woodwork. The breakthrough came in the 26th minute when Garcia capitalized on a defensive error in the Spurs' box to put United ahead.
Second Half Action
United started the second half brightly, with Toone and Garcia combining well to create chances. However, despite their efforts, they couldn't extend the lead. Evelina Summanen's free-kick threatened United's goal but was saved by Mary Earps. United continued to press for a second goal, with several substitutes, including 17-year-old Emma Watson, making an impact. In the end, Garcia's goal was enough to secure the victory.
Looking Ahead
With the pre-season campaign concluded, Manchester United Women now shift their focus to the Women's Super League opener against Aston Villa. The team is gearing up for the upcoming season, aiming for a successful campaign.
Match Details:
Manchester United Women: Earps; George, Turner, Le Tissier, Blundell (Evans 70); Ladd (Irene 70), Zelem (Naalsund 70), Toone (Watson 70); Parris, Geyse (Miyazawa 70), Garcia.
Unused substitutes: Middleton-Patel, Tullis-Joyce.
Goal: Garcia 26.
Tottenham Hotspur: Spencer (Votikova 60); Bartrip, Bizet (Ayane 60), Summanen, Neville (Ale 60); James, Ahtinen (Percival 60), Clinton, Spence (Graham 68); Buhler, Thomas (Naz 68).
Unused substitutes: Zardorsky, Pearle, Heeps.
Stay tuned for more updates as Manchester United Women kick off their league campaign against Aston Villa.
For More Related Updates Visit Our Official Site .
By-Sahiba suri