In Images: Childhood Magpie Hall Arrives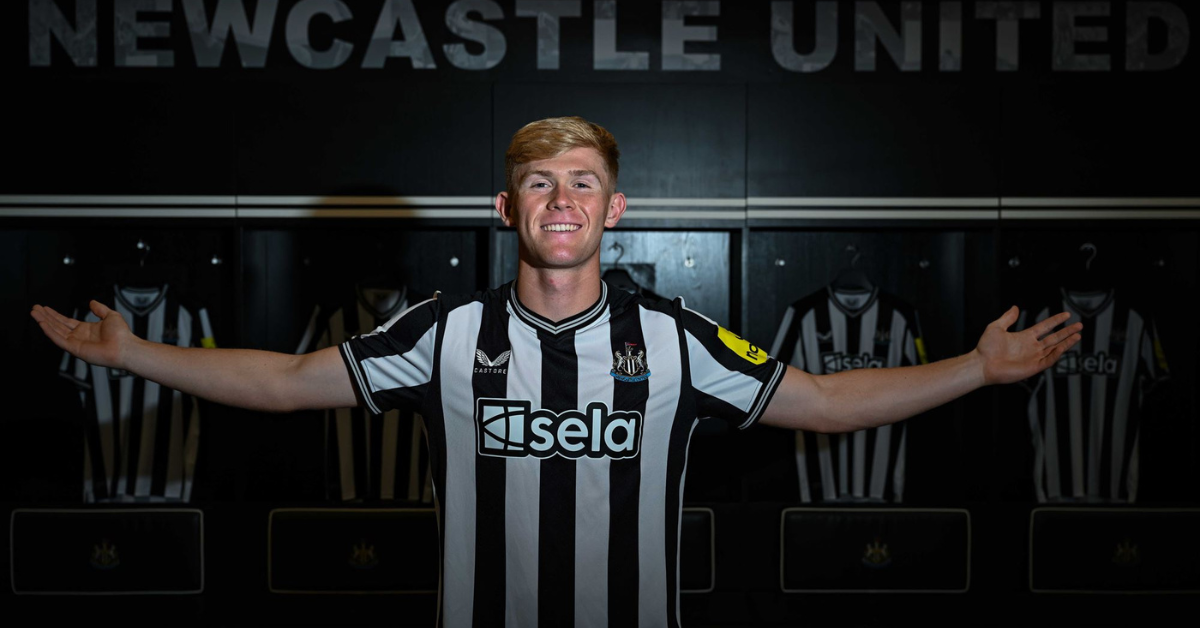 "The sentiment of being Newcastle supporters was instilled in my brother and me as we grew up," stated Lewis Hall, the latest addition to the Magpies' roster. The 18-year-old, who has now joined his beloved club on a season-long loan from Chelsea, has fulfilled a lifelong dream by becoming part of the team he has always cheered for.
As the newest recruit under the guidance of Eddie Howe, Hall's signing reflects United's commitment to securing his services permanently next summer, contingent on certain performance-related criteria.
Joined by his parents, Laura and Colin, Hall ventured to Tyneside to finalize the necessary procedures for his transfer. During the visit, he took the opportunity to explore the club's training center and the iconic St. James' Park stadium. Interestingly, he reminisced about enjoying a stadium tour with his family at the age of three.
Having previously made his Premier League debut for Chelsea at St. James' Park last season, Hall was introduced to his new manager, Eddie Howe, and underwent a thorough medical examination. The culmination of his arrival was marked by a series of photographs, where he proudly wore the shirt he had always aspired to don.
Serena Taylor was present to capture the unfolding scenes of Hall's inaugural day donning the black and white jersey
By- Sahiba Suri