Hojlund's Promising Start at Manchester United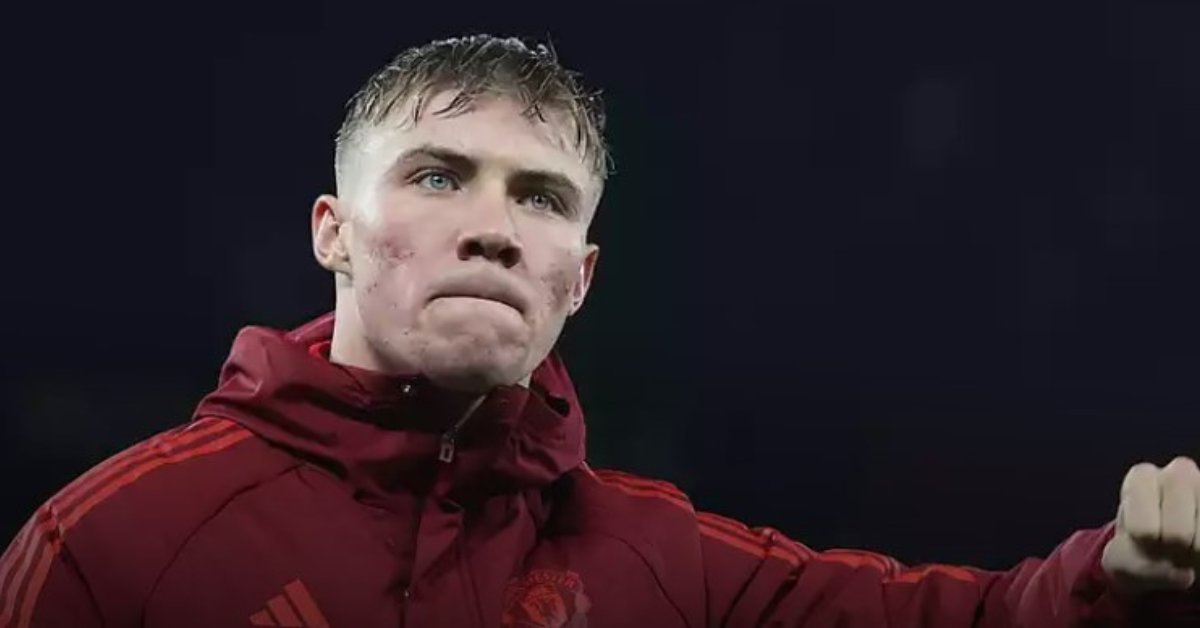 Hojlund's Anticipates Improvement in His Manchester United Career
Rasmus Hojlund, the promising Danish forward, has shared his contentment with his performance at Manchester United. Although he has already netted three goals in the Champions League and has been impressive in his six top-flight appearances, the search for his first Premier League goal continues.
At just 20 years old, Hojlund is well aware of his potential and the need for daily dedication while playing for a club like Manchester United. He acknowledges that he is a work in progress as a forward and is focused on gradual improvement.
"I know my worth. I know I have to perform every day because I play for Manchester United," Hojlund stated during an interview at Old Trafford. "In the end, I am only 20 years old and I am not the finished article yet. I still have a lot to improve and I am getting there slowly. I reckon I have had a fine start to the season and now we have to keep building, and the goals will come in the Premier League."
While the Premier League goals may be pending, Hojlund highly values his budding partnership with fellow attacker Marcus Rashford. They are making deliberate efforts to connect on the pitch and assist each other in finding the back of the net.
Hojlund is eagerly anticipating his first Manchester derby and is hopeful of recreating a legendary moment from the fixture's history. When asked about his favorite Manchester United goal against City, Hojlund, a United fan himself, didn't hesitate to mention Wayne Rooney's iconic bicycle kick. This memorable moment in football history is etched in the minds of fans everywhere, and Hojlund aims to contribute to the legacy of this historic rivalry.
For More Related Updates Please Visit Our Official Website
By- Sahiba Suri