FRED'S FAREWELL TO MANCHESTER UNITED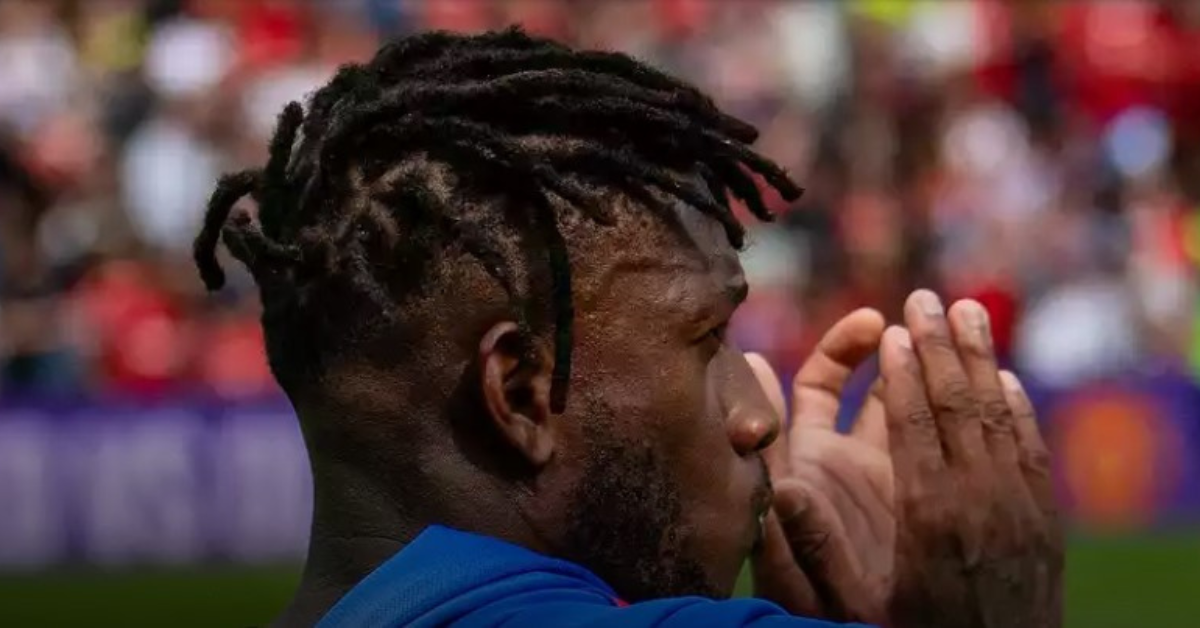 In response to the recent announcement of his impending departure from the club, Fred has shared a heartfelt farewell message with Manchester United.
Following the confirmation that he has reached an agreement in principle with Turkish team Fenerbahce on Friday evening, the 30-year-old took to social media to convey his gratitude and well wishes to his current team.
Having initially joined Manchester United from Shakhtar Donetsk in 2018, Fred's journey with the Reds saw him make 213 appearances over the span of five years.
A beloved and well-regarded presence within the Carrington dressing room, Fred began his message by expressing appreciation to everyone associated with the club.
"Thanks for everything, Manchester United Football Club," the Brazilian's Twitter post read.
"Today marks the conclusion of one of the most beautiful chapters of my career. I had the privilege of donning the jersey of one of the world's biggest clubs.
"Amidst highs and lows, I depart with the assurance that I consistently gave my all in every training session and match.
"These five years were a genuine dream for me and my family. I will forever be indebted for the opportunity," he concluded.