Eric Bailly Leave Manchester United for Besiktas.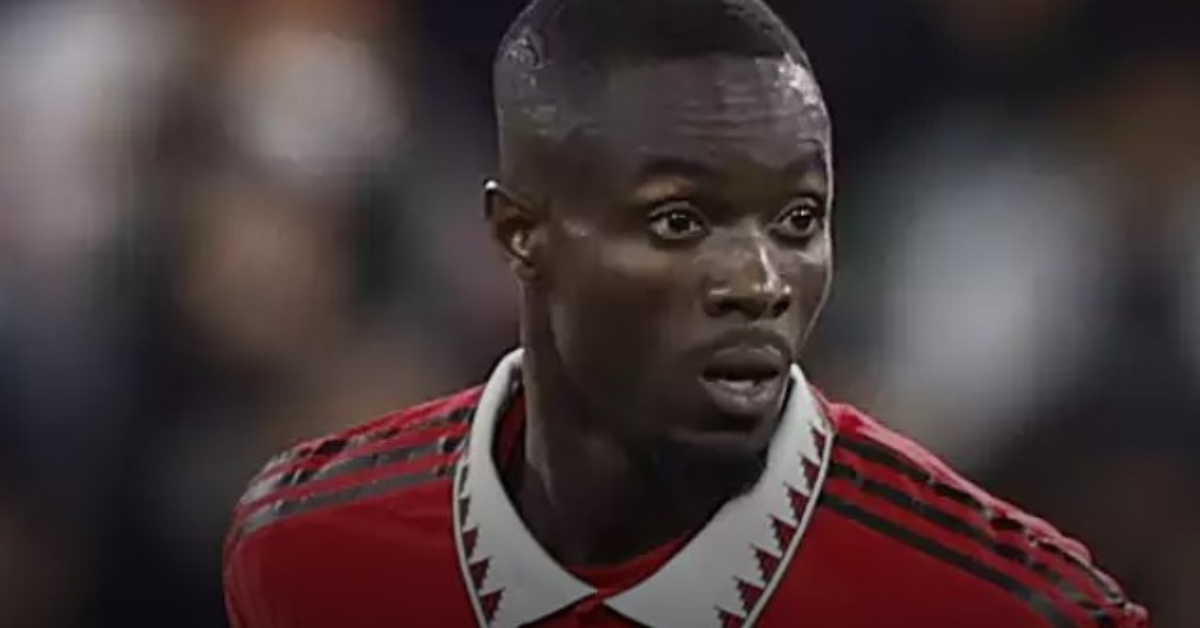 Eric Bailly Leave Manchester United for Besiktas.
Manchester United's Eric Bailly Departs for Besiktas
Eric Bailly, the 29-year-old Ivorian defender, has officially left Manchester United to join Turkish Super Lig side Besiktas on a permanent transfer. Bailly's departure marks the end of a six-year tenure at Old Trafford.
Bailly's journey with Manchester United began in 2016 when he was signed by then-manager Jose Mourinho. He made an immediate impact, winning the Community Shield on his debut as United defeated Leicester City 2-1 at Wembley. His stellar performance earned him the title of "Player of the Match."
In that same season, Bailly played a crucial role in Manchester United's EFL Cup triumph, featuring in the starting lineup that secured a 3-2 victory against Southampton in the final at Wembley.
However, his most memorable campaign with the club came during the 2016/17 Europa League, where he played a pivotal role in the team's journey to the final. Although he was suspended for the final match against Ajax in Stockholm, UEFA recognized his "dominant defensive play" and included him in the Europa League Team of the Season.
Bailly found the back of the net once for Manchester United during the 2017/18 season, scoring a goal in a 4-0 away victory against Swansea City in August 2017.
Despite his initial success, Bailly's time at the club was marred by injuries and competition for a starting spot in the center of defense. Over the years, he faced competition from the likes of Chris Smalling, Phil Jones, Marcos Rojo, Harry Maguire, Victor Lindelof, and Raphael Varane.
Bailly's last competitive appearance for Manchester United dates back to December 2021 when the team defeated Burnley 3-1. In the 2022/23 season, Bailly was loaned out to Ligue 1 side Marseille, providing him with a fresh opportunity to showcase his talents.
His transfer to Besiktas makes him the second player from Manchester United to join a Turkish Super Lig club this summer, following Fred's move to Fenerbahce last month. Interestingly, goalkeeper Altay Bayindir moved in the opposite direction, joining Manchester United from Fenerbahce just last week.
Manchester United expressed their gratitude to Eric Bailly for his contributions to the club over the years and wished him all the best in his future endeavors.
As Bailly embarks on a new chapter in his career with Besiktas, Manchester United fans will remember his significant moments and contributions during his time at Old Trafford.
For more related updates visit our official website .
By- Sahiba Suri