Carlo Ancelotti's Real Madrid squad is gearing up to face Manchester United in the next leg of their 2023 pre-season at the NRG Stadium in Houston.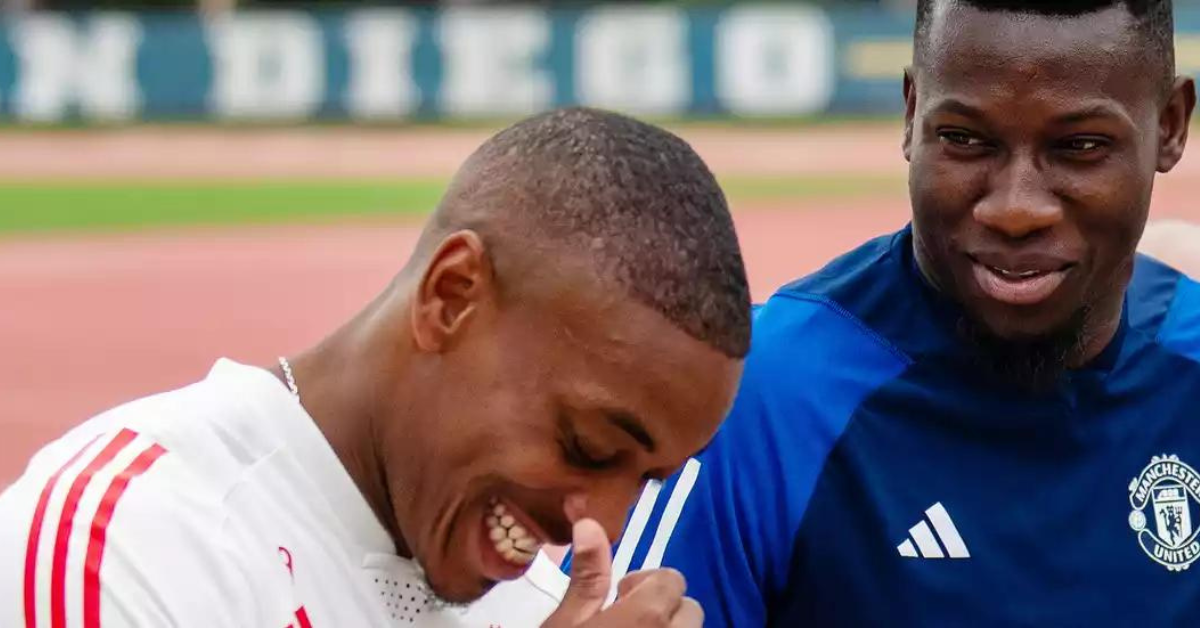 The team has successfully completed the initial phase of their preparation at UCLA and has now arrived in Houston for the second part of their training.

Departing from Los Angeles airport, the Real Madrid players and staff traveled to the Texan city, where they will be based at The Post Oak hotel throughout their stay in Houston. The luxurious hotel will serve as their home base as they continue their pre-season preparations and gear up for the upcoming challenges.

The focus now shifts to the upcoming fixture at the NRG Stadium, where Ancelotti's charges will take on Manchester United. The highly anticipated match is scheduled for Thursday, with kick-off set at 2:30 am Spanish time or 7:30 pm local time on Wednesday.

Real Madrid fans are eagerly looking forward to seeing their team in action against the English giants. The pre-season matches offer an excellent opportunity for the players to fine-tune their skills, build team chemistry, and showcase their form ahead of the upcoming competitive season.

The Soccer Champions Tour provides a platform for top European clubs to face off against one another in high-intensity matches, giving fans a taste of what's to come in the upcoming season. These pre-season fixtures not only offer exciting football but also allow the teams to assess their strengths and areas for improvement before the real action begins.

Carlo Ancelotti, the experienced manager of Real Madrid, will be closely observing his players' performances during the match against Manchester United. The Italian tactician will be looking to experiment with different formations and strategies, aiming to find the most effective lineup for the team's success in the upcoming season.

Real Madrid's journey in Houston will undoubtedly be filled with intense training sessions, team bonding activities, and, most importantly, competitive matches against top-quality opponents. As one of the most successful football clubs in history, Real Madrid carries a legacy of excellence, and their fans have high expectations for the team's performance in both pre-season and competitive matches.

The clash with Manchester United promises to be an exhilarating encounter, as both clubs boast a rich history of success and a roster of talented players. The match will serve as an exciting preview of what fans can expect from these football powerhouses in the upcoming season.

With the players' determination and the guidance of Ancelotti, Real Madrid will be aiming to make a strong statement in their pre-season campaign and set the stage for a successful season ahead. As the squad prepares to take the field at the NRG Stadium, the anticipation and excitement among fans are at an all-time high. Real Madrid's journey in Houston will undoubtedly leave a mark as they continue their quest for glory in the 2023 season.