Carabao Cup Fourth Round Guide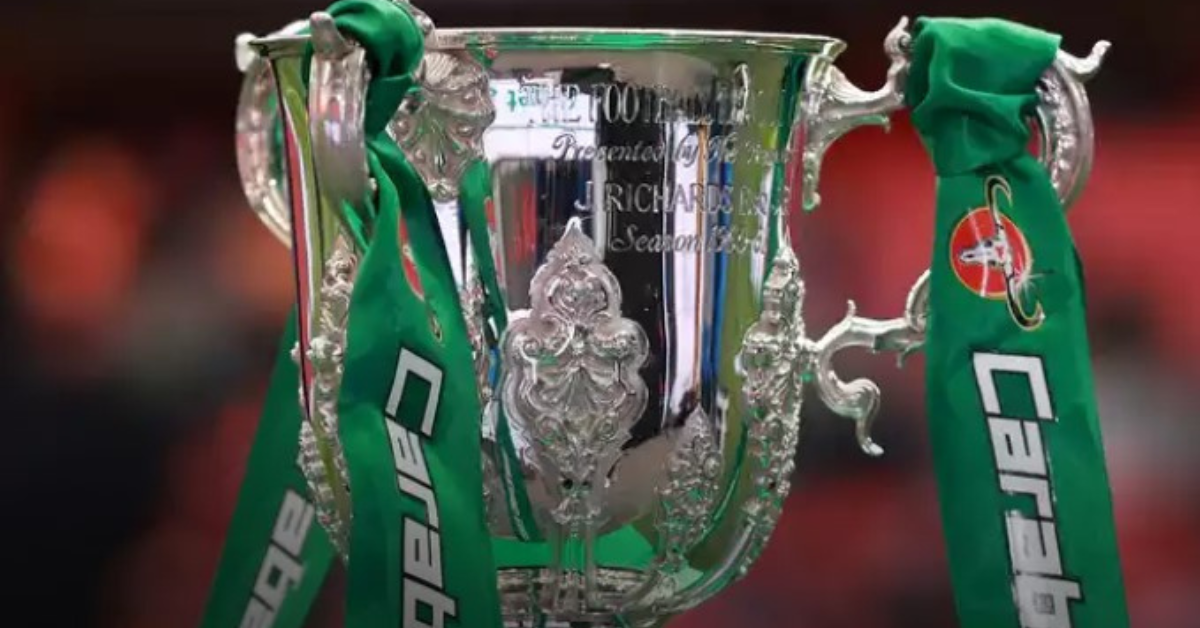 Manchester United is set to take on Newcastle United in the fourth round of the Carabao Cup, and here is a comprehensive guide to the round, including which teams remain in the competition, the fixtures, which games are on live TV in the UK, and how the ties will be decided.
Ten Premier League teams, including United and Newcastle, are competing in the round of 16. Seven Premier League teams were eliminated in the previous stage, and three were eliminated in the second round. Six clubs from the EFL are still in the competition, representing the Championship, League One, and League Two.
The round-four fixtures are scheduled to take place on two evenings. On Tuesday, Exeter City will play Middlesbrough, and Mansfield Town will face Port Vale. On Wednesday, West Ham will take on Arsenal, Bournemouth will play Liverpool, Chelsea will face Blackburn Rovers, Everton will compete against Burnley, Ipswich Town will play Fulham, and United will face Newcastle.
While Tuesday's fixtures won't be shown live on UK television, there will be two live matches on Wednesday. The late kick-off between United and Newcastle will be broadcast on Sky Sports Football, and the London derby between West Ham and Arsenal will be on Sky Sports Main Event.
In the event of a draw after 90 minutes, matches will go straight to penalties to determine the winners. Extra time will only be used from the semi-finals onwards, if necessary, at the end of the second legs.
The exact date of the quarter-final draw has not been announced, but it is expected to take place after the conclusion of Wednesday's games. If United progresses to the next round, all the necessary details will be available on ManUtd.com and the United App shortly after the final whistle.
For More Related Updates Please Visit Our Official Website
By- Sahiba Suri