Altay Bayindir's Journey to Becoming a Goalkeeper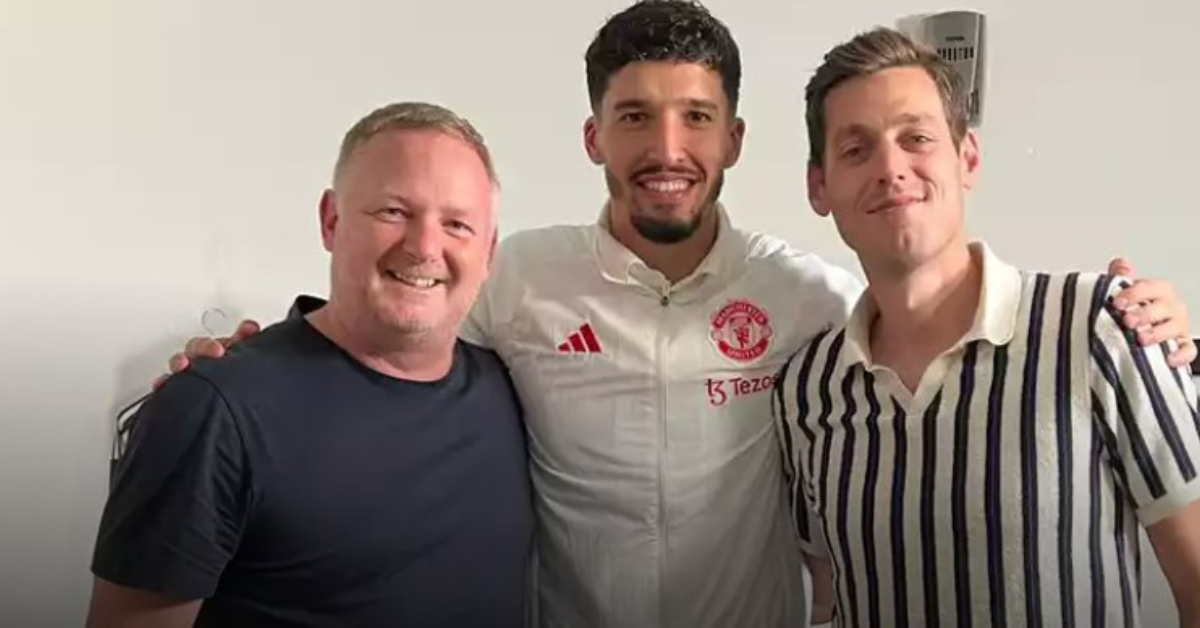 Altay Bayindir's Journey to Becoming a Goalkeeper
Manchester United's goalkeeper Altay Bayindir, who signed from Fenerbahce in the summer, discusses his unique path to becoming a goalkeeper in a recent UTD Podcast episode. Despite initially playing as a striker and a defender, it was a conversation with his coach and his mother's advice that convinced him to embrace the goalkeeper position. His height made him a natural fit, and the accolades that came with making crucial saves won him over. Now, Altay Bayindir is waiting for his debut at Manchester United, having donned the gloves in every game so far in the 2023/24 season.
A Chance Discovery
Altay reflects on his early years when he played in various positions in the garden, starting as a defender and then a striker. It was only during his time at Bursaspor that he was thrust into the goalkeeper position. His first coach decided to give him a chance in goal when the regular goalkeeper didn't show up for training. At first, Altay was reluctant, wanting to play as a striker or defender, but the experience of making saves and the unique position won him over. He loved the feeling of catching the ball and the hero status that came with saving penalties.
Altay's Mother's Influence
It was a conversation with his mother that finally convinced Altay to fully embrace the goalkeeper role. In the kitchen while she was cooking, he discussed his options with her. Despite not being an expert in football, she understood the potential benefits of being a goalkeeper due to his height and the physical demands of other positions. She encouraged him to pursue the goalkeeper position, and Altay is grateful to his mother for her wise advice. He loves his position, even though it's different and challenging, and he appreciates the support of his family, especially his mother, in his journey to becoming a goalkeeper.
Altay's unique path, from playing all over the field to becoming a goalkeeper, showcases the impact of influential coaches and the wisdom of a caring mother. It's a journey that ultimately led him to Manchester United, and he's eager to make his mark at the club, embracing his role as a goalkeeper and the challenges that come with it.
For More Related Updates Please Visit Our Official Website
By- Sahiba Suri