Welcome to the August edition of our official digital monthly magazine for Manchester City!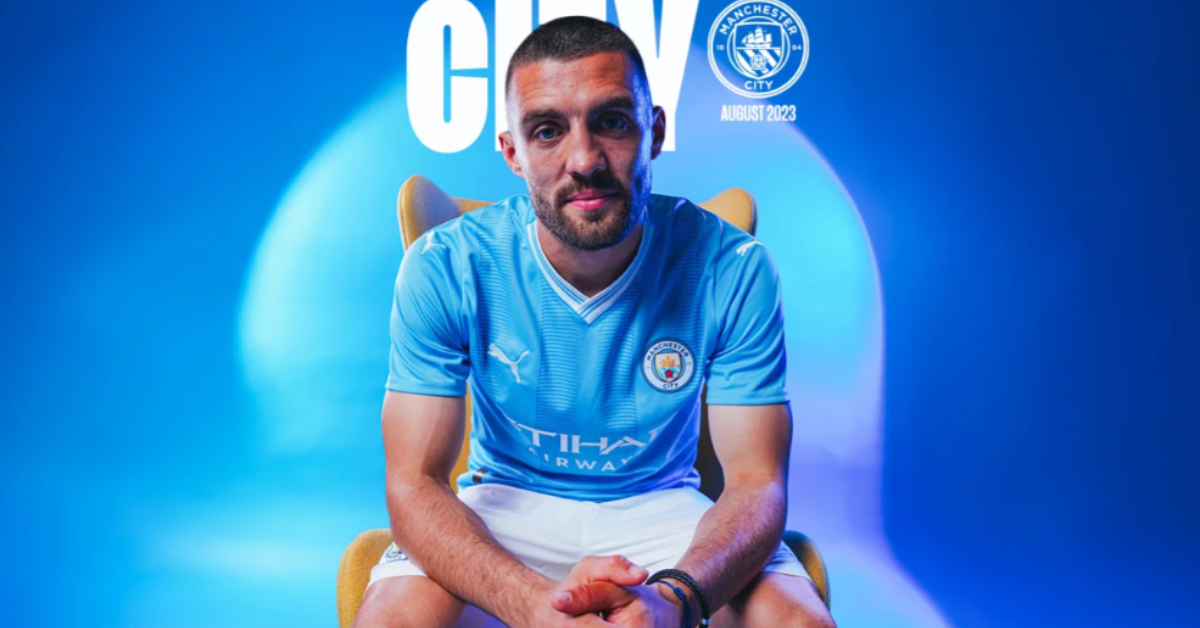 It's hard to believe that the new season is already upon us, especially after the incredible efforts of the last season, but here we are, ready to embark on another exciting journey.
As we gear up for the new campaign, there are two trophies to compete for before August comes to a close, and we'll be following all our teams closely here in the City Mag.
So, what can you expect in this month's issue?
Our main feature highlights new signing Mateo Kovacic, as the Croatian star shares his experiences and insights into life in sky blue during his first few weeks with the club. He even reveals the inspiration behind his initiation song!
Continuing with new signings, we introduce Dutch international Jill Roord, who joined City just before the World Cup. She discusses her journey to Manchester and shares her hopes and dreams for the upcoming season.
Lauren Hemp gives us a preview of what promises to be an exhilarating year for Gareth Taylor's side, as women's football continues to captivate the nation.
In our new feature, 'So Solid Blue,' we shine a spotlight on City stars from the past who may have operated outside the limelight but played a crucial role. We kick things off with Gareth Barry – a true solid Blue.
Additionally, we take a look back at our remarkable Asian Tour 2023 and cover Erling Haaland's surprise visit to his boyhood club, Bryne FK.
All of this and much more awaits you in this edition… Let's get the show started!