The 2023 World Cup has already proven to be unforgettable as it reaches its most exciting phase.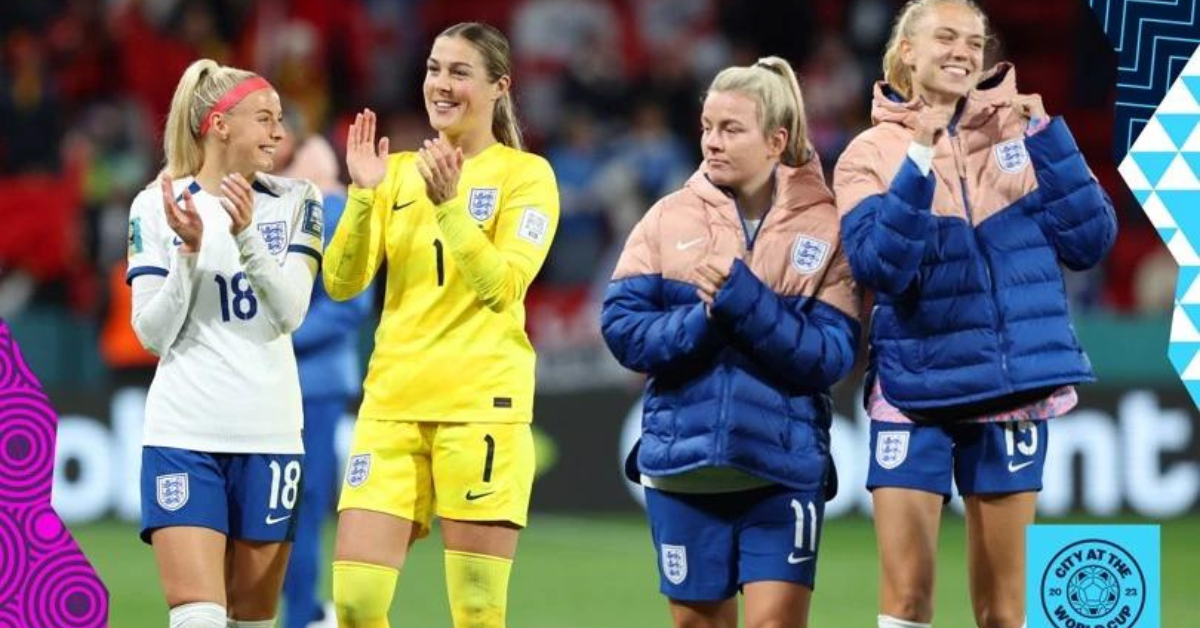 The group stages concluded with spectacular and often dramatic matches, and several City stars played pivotal roles in helping their countries advance to the knockout stages.
Remarkably, all 14 representatives from Manchester City, spanning seven different nations, have successfully made it into the last-16 of this prestigious tournament.