The 2023/24 season is drawing near, and Manchester City is gearing up for a busy week. Here's what you need to know: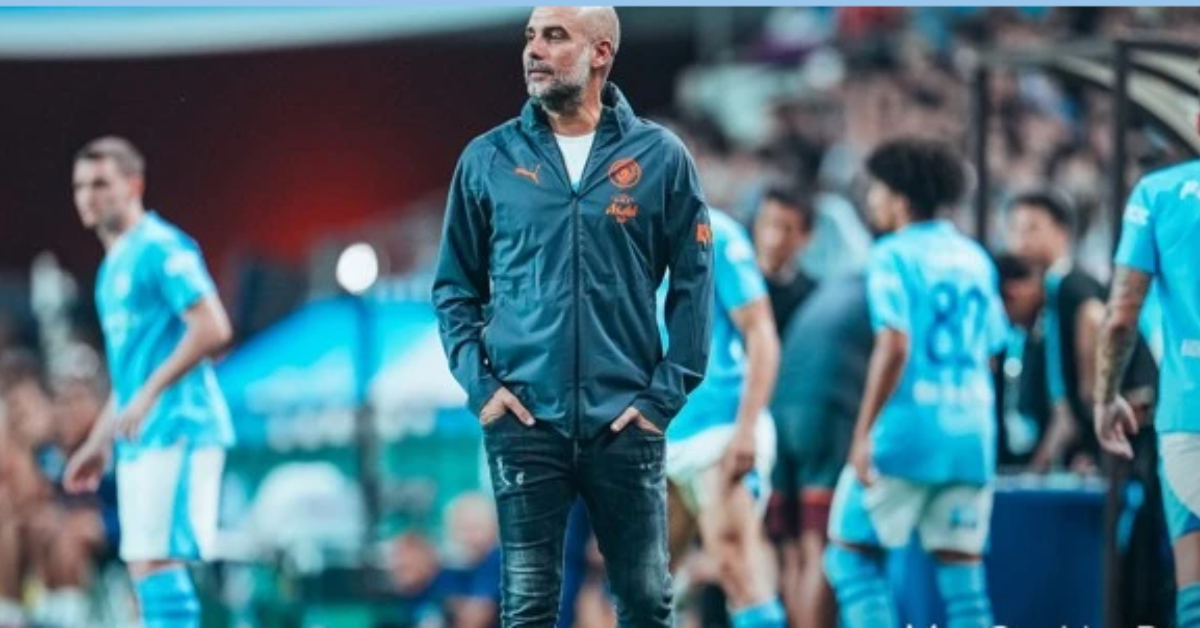 After the valuable pre-season tour of Asia, Pep Guardiola's team will face Arsenal in the Community Shield final, marking the curtain-raiser of our campaign.
WOMEN'S WORLD CUP:
The Women's World Cup is reaching an exciting phase with the conclusion of the group stages and the start of the Round of 16 matches. We'll be providing City-centric coverage of these games, and also releasing the finale of our latest City studios documentary.
MONDAY:
Gareth Taylor and the City players will kick off pre-season training at the CFA, and we'll share the best images and highlights from the first session. Guardiola's team will also return to the UK after their match against Atletico Madrid in Seoul, South Korea, with Pitcam coverage showcasing a unique perspective of the game.
WORLD CUP ACTION:
Australian players Mary Fowler and Alanna Kennedy will face a crucial match against Canada to progress into the knockout stages. Japan's Yui Hasegawa will also be in action against Spain to compete for the top spot in their group.
Stay tuned for all the key updates and highlights throughout the week!