SUMMERBEE: MAINE ROAD HOLDS OUR HEARTS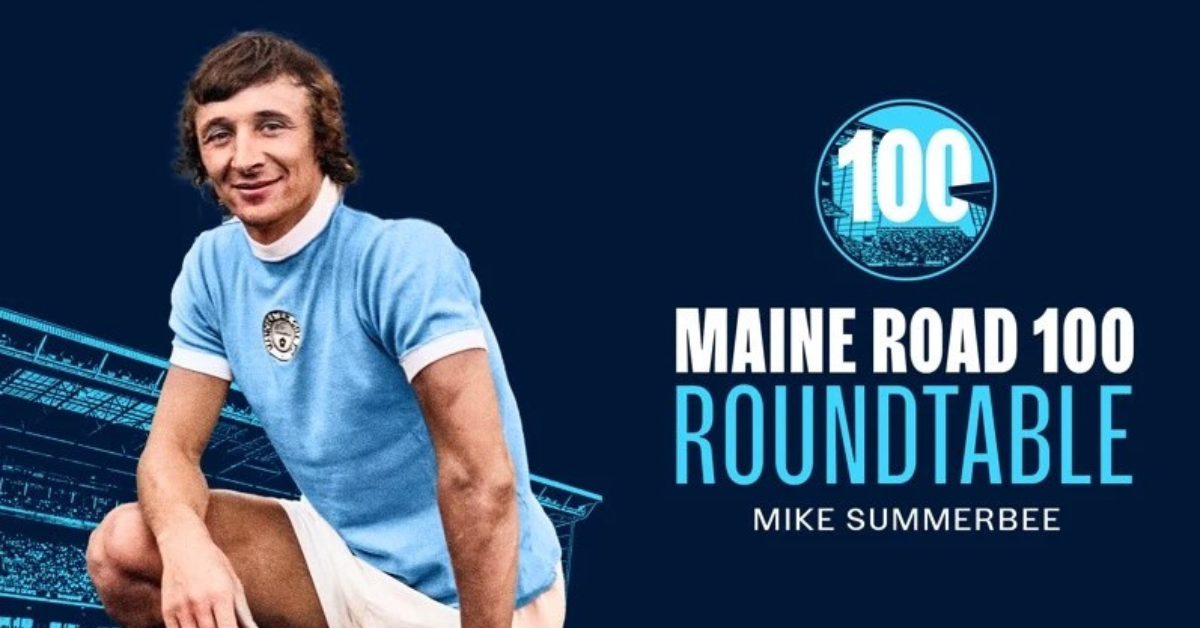 Mike Summerbee fondly shared his deep connection with Maine Road, describing it as "our spiritual home".
MEN'S TEAM
Remembering Maine Road: Mike Summerbee
During a roundtable discussion featuring Paul Power, Ian Brightwell, and Nicky Weaver, Summerbee expressed his sentiments, coinciding with the 100th anniversary of the inaugural match at the historic stadium.
Buzzer, an integral part of the team that clinched four trophies between 1968 and 1970, spoke with fervor about his cherished footballing abode, reliving the glory days playing alongside legends like Colin Bell and Francis Lee, who formed City's iconic "Holy Trinity".
He affirmed, "Maine Road was our spiritual home, the stage of my entire City career."
By- Sahiba Suri