Manchester City Champions League Progress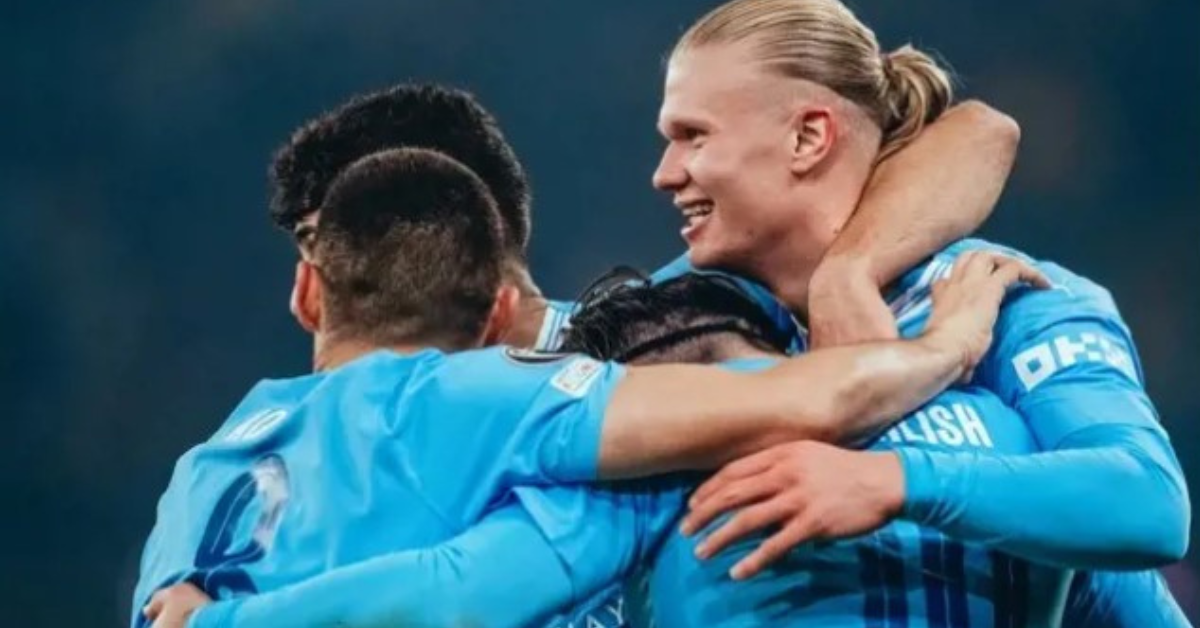 Manchester City secured their place in the Champions League knockout stages with a comfortable 3-0 victory over Swiss side Young Boys. Erling Haaland was the star of the match, increasing his goal tally to 15 in 17 appearances this season with a first-half penalty and a stunning second goal shortly after the restart.
These goals were complemented by an exceptional individual effort from Phil Foden, which left City with a two-goal lead at half-time. This win makes Manchester City only the fourth holders of the Champions League trophy to win their first four games in the following season, securing their place in the knockout stages for the 11th consecutive campaign.
Pep Guardiola initially made six changes to the starting lineup, but a late alteration saw Kyle Walker replacing the unavailable Manuel Akanji. Rico Lewis, kept in the midfield role, impressed with his energy and intelligence, nearly scoring early in the game. However, it was Haaland who broke the deadlock from the penalty spot after a clumsy challenge from Sandro Lauper.
Foden's dazzling individual effort and Haaland's brilliant strike shortly after the restart extended City's lead. Young Boys struggled to make an impact, and their chances diminished further when Lauper received a red card. Despite City's dominance, Young Boys' keeper, Anthony Racioppi, remained busy, denying further attempts on goal.
With a 3-0 lead, Young Boys faced an uphill battle, and any hopes of a comeback were extinguished when Lauper was sent off. City continued to press, with players like Kalvin Phillips, Mateo Kovacic, and Matheus Nunes coming close to extending the lead. Despite some late chances for Young Boys, the result was never in doubt.
In summary, Manchester City's convincing victory secures their place in the Champions League Round of 16 with a game to spare. They have won all four matches in Group G, and with RB Leipzig also securing a place in the knockout stages, the battle for the top spot in the group remains a possibility for both teams. The impressive performances of Haaland, Foden, and the entire team demonstrate their readiness to compete at the highest level of European football.
For More Related Updates Please Visit Our Official Website
By- Sahiba Suri