Man City Esports Signs Tekkz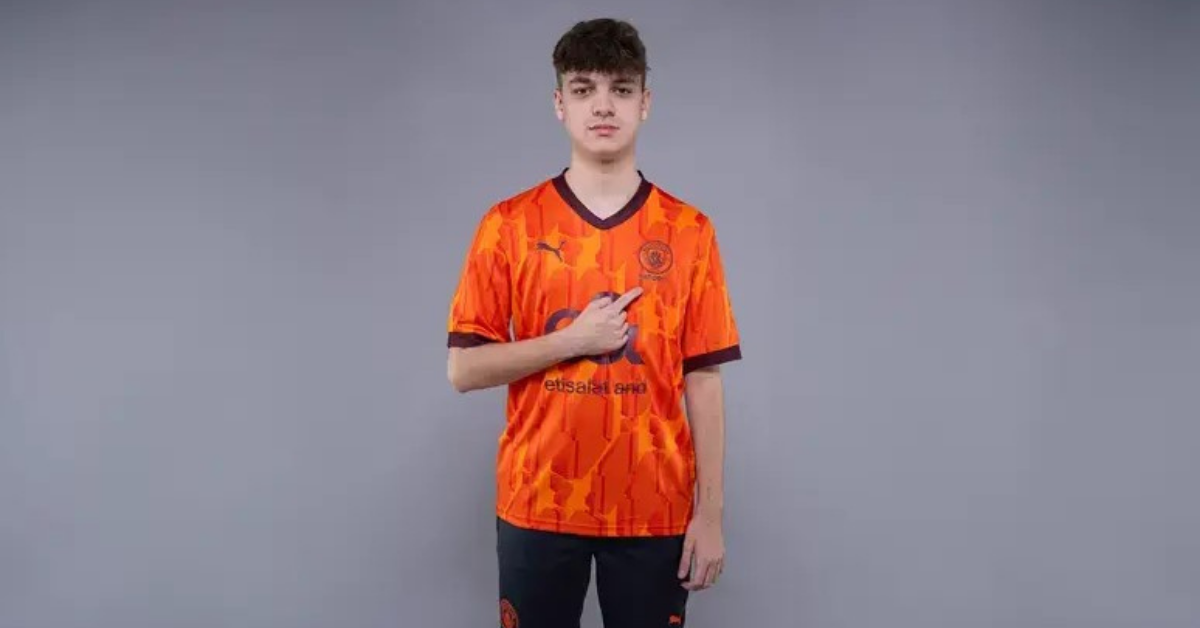 Man City Esports has secured a significant addition to its roster with the signing of EA FC Pro Player Donovan Hunt, known in the esports world as Tekkz. The 22-year-old Tekkz joins Man City Esports for the 2023/24 season, accompanied by fellow new signing Matias Bonanno, under the guidance of their new coach, Edu Castellano.
Tekkz's esports journey began four years ago when he represented the formidable esports conglomerate Fnatic. However, he started his professional career in 2018 with The F2 and made a remarkable entrance to the pro scene by clinching his first tournament win, the 2018 FUT Champions Cup.
During his tenure with The F2, Tekkz briefly played for KiNG Esports and represented them at the 2019 FIFA eClub World Cup. His outstanding performances at the event culminated in Tekkz lifting the prestigious trophy.
Tekkz continued to ascend in the esports world, and in his debut season in the ePremier League in 2019, he emerged as the competition's winner. He has accumulated an impressive 11 tournament victories, including the coveted title of the 2020 eChampions League Invitational champion.
On the international stage, Tekkz has been equally triumphant, representing England since 2021. In the FIFAe Nations Cup 2021 EU Qualifiers, he secured the top spot for the Three Lions.
Now, Tekkz and Man City Esports are setting their sights on making history by striving to become the first Pro Player and organization to win two ePremier League titles.
Tekkz expressed his enthusiasm about joining Man City Esports, saying, "I'm very excited to be joining the Man City Esports team, and I'm looking forward to seeing what Mati and I can achieve this season in the ePremier League and hopefully further. I think our play styles complement each other well, so I'm confident we can challenge for a handful of titles together. I definitely want to win another ePremier League title, and to do it with City would be a huge honor."
The Manchester City community extends a warm welcome to Tekkz and wishes him the best of luck as he competes during his time in Manchester. This exciting acquisition further solidifies Man City Esports' presence and competitiveness in the ever-evolving world of esports.
For More Related News Please Visit Our Official Website
By- Sahiba Suri