Gvardiol Inspires Croatia to Key 1-0 Win in EURO 2024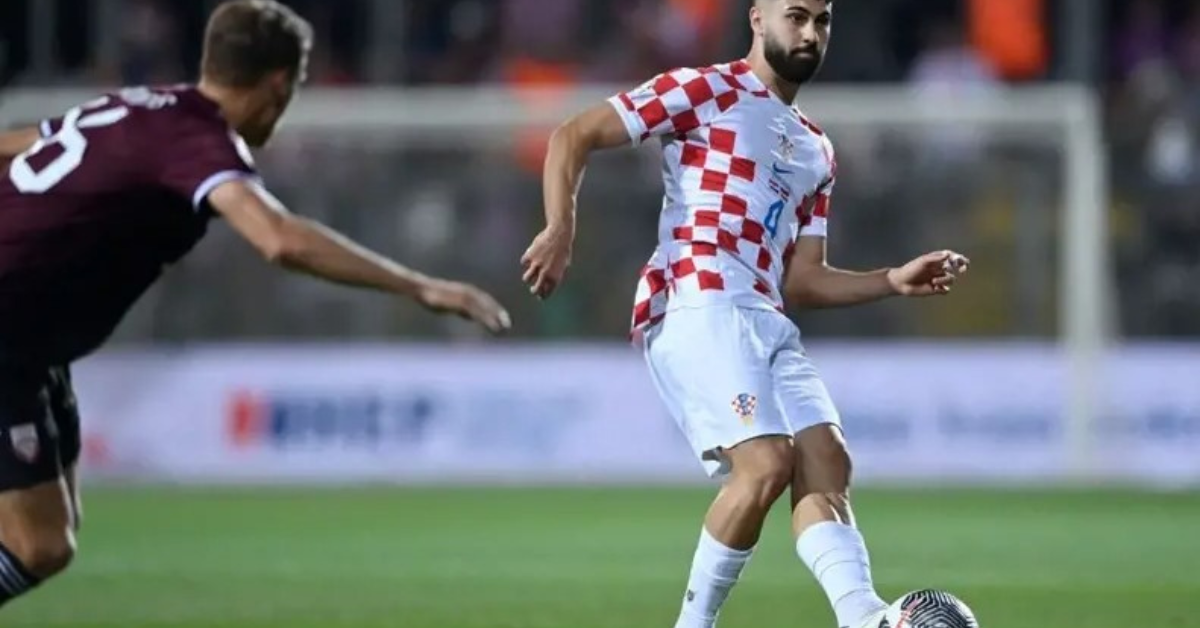 Gvardiol Inspires Croatia to Key 1-0 Win in EURO 2024
Gvardiol Shines as Croatia Clinches Crucial EURO 2024 Qualifying Victory
In their latest EURO 2024 qualifier match, Croatia secured a hard-fought 1-0 win against Armenia, with Josko Gvardiol playing a pivotal role. Gvardiol, alongside City colleague Mateo Kovacic, started the game, although Kovacic remained an unused substitute throughout the match.
Despite playing away in Yerevan, the 2022 World Cup semi-finalists dominated both possession and territory, showcasing their determination to secure another major tournament appearance. The contest's decisive moment came in the 13th minute when Andrej Kramaric scored for Croatia. However, the goal faced scrutiny as the VAR system checked for any potential offside. Fortunately for Croatia, the goal was confirmed, giving them a crucial lead.
The goal by TSG Hoffenheim striker Kramaric not only secured the victory but also maintained Croatia's strong position in the EURO 2024 qualification campaign. With 10 points from four games, Croatia sits atop Group D. This impressive performance has significantly bolstered their chances of making it to next summer's showpiece event in Germany.
Josko Gvardiol, a central defender for Manchester City, played a full 90 minutes, contributing significantly to Croatia's solid defense and maintaining the clean sheet against Armenia. His consistent performance is a testament to his growing prowess as a defender.
Croatia now looks ahead to the next phase of their Group D campaign, which promises to be challenging. They face two crucial assignments in the coming month. First, they will play against Turkey at home, followed by an away match against Wales. These games will be pivotal in determining Croatia's fate in the EURO 2024 qualification race.
As Croatia continues its journey towards the EURO 2024 tournament, fans can expect more thrilling performances from Josko Gvardiol and his teammates. With their recent victory over Armenia and their impressive points tally, Croatia remains a strong contender to secure a spot in the prestigious tournament, and Gvardiol's contributions on the field are sure to play a crucial role in their quest for success.
For more related updates visit our official website .
By- Sahiba Suri