GUARDIOLA: I COULD SEE ERLING WAS READY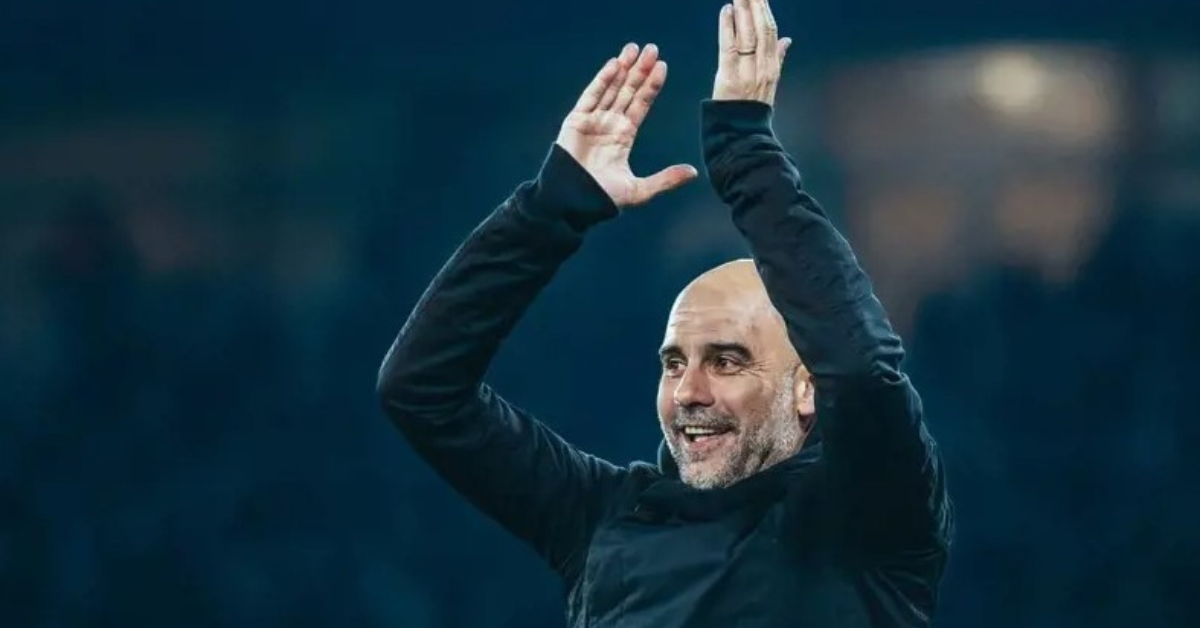 Pep Guardiola expressed his unwavering faith in Erling Haaland's readiness for the match against Young Boys. The Norwegian striker, who suffered an injury in the previous game against Bournemouth, surprised everyone with his performance, scoring two goals to increase his impressive tally in both the Champions League and the current season.
Guardiola's confidence in Haaland's fitness was evident when he watched the striker during a training session on Monday. The sight of Haaland's sharpness and enthusiasm convinced Guardiola that he was fit to play against the Swiss champions. Despite not holding a conversation with the player, Guardiola's decision was clear – Haaland was ready to make an impact.
Haaland's contributions in the match were significant. He netted a first-half penalty and then added another goal early in the second half with a remarkable rising shot from the edge of the box. Guardiola admitted that this goal was a delightful surprise, as Haaland showcased his clinical finishing skills from a distance.
Guardiola also praised Phil Foden's performance, highlighting a beautiful goal that demonstrated Foden's precise control and finishing ability. He reminisced about Foden's early years, where he consistently displayed such finishing skills. Guardiola emphasized the importance of placing the ball accurately near the post, making it nearly impossible for the goalkeeper to save.
In conclusion, Guardiola's confidence in Haaland's readiness paid off, as the striker's impressive performance contributed to City's victory. The match also showcased Foden's remarkable skills, reinforcing his value to the team with a stunning goal.
For More Related Updates Please Visit Our Official Website
By- Sahiba Suri