Follow the City vs. Arsenal match on our official app with live updates starting at 14:00 (UK) on the Matchday Centre and continuing until the game's completion.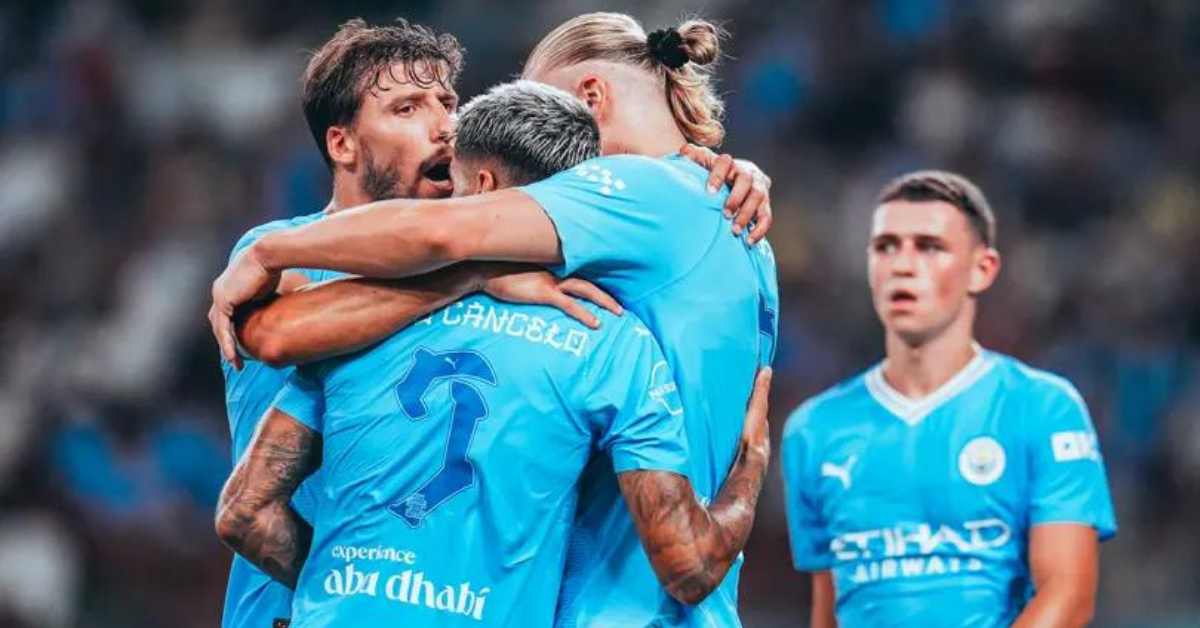 The app will also provide you with all the best post-match reaction.
Before the game, our Matchday Live program will begin just before the teams are announced at around 15:00 (UK). The show will feature expert analysis from Kevin Campbell and Paul Dickov in the studio, and City fans FG and Big Steve will be pitchside to give you a taste of the atmosphere. The guests will also answer viewer questions throughout the broadcast, and audience participation is actively encouraged on Matchday Live. To get in touch, send a WhatsApp message to: +447537186538.
During the game, you can listen to live audio commentary from Alistair Mann and Michael Brown, and our text commentary will also continue.
After the match, you can expect post-match reactions from Pep Guardiola and his players shortly after the final whistle.
Short highlights from the match will be available from 19:45 (UK), while extended highlights, as well as a full-match replay, can be accessed on CITY+ and Recast from midnight