CITY PARTNERS WITH PLAYERMAKER TO INTRODUCE 'FRESH SEASONS NEW ASPIRATIONS' CAMPAIGN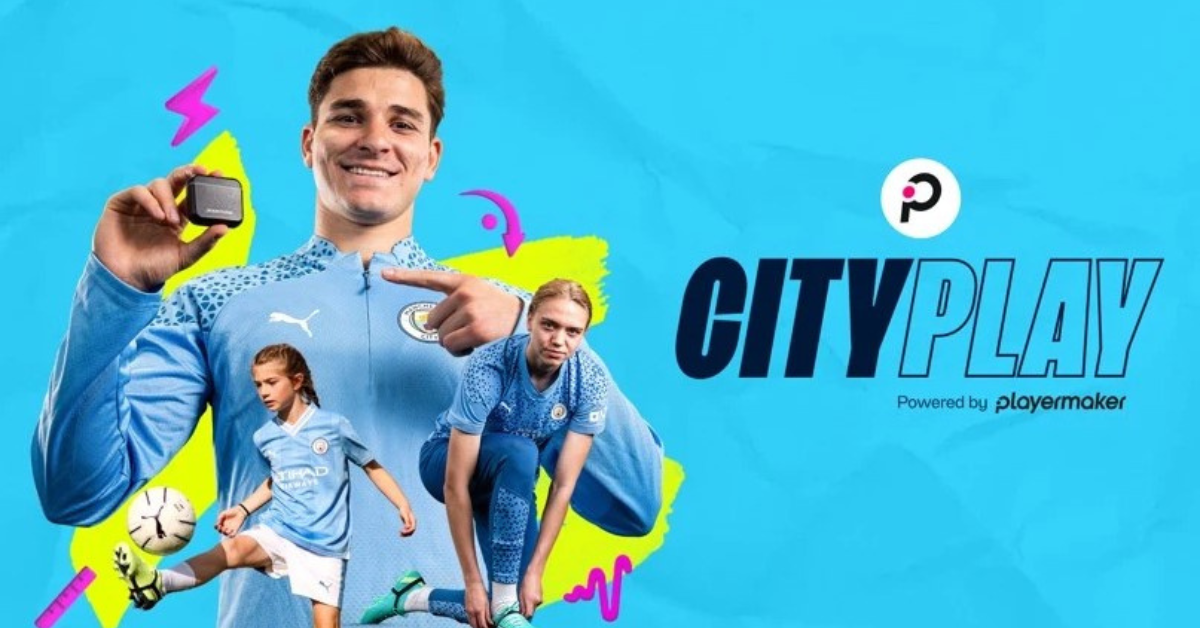 City and Playermaker have joined forces to unveil their latest campaign, 'Fresh Seasons New Aspirations,' tailored for the 2023/24 season.
This initiative delves into how CITYPLAY leverages performance data to assist players in accomplishing their objectives, while also facilitating constructive discussions between parents and their children concerning football.
CITYPLAY ingeniously merges Playermaker's intelligent wearable football tracker – currently utilized within City's Academy to drive insights and furnish analysis – with educational and training resources curated by the Club.
This innovation creates an avenue for players to delve into and grasp City's training ethos, concurrently offering a window into their gradual advancement over time, grounded in personalized data.
by- Sahiba Suri