Akanji Leads Switzerland to EURO 2024 Summit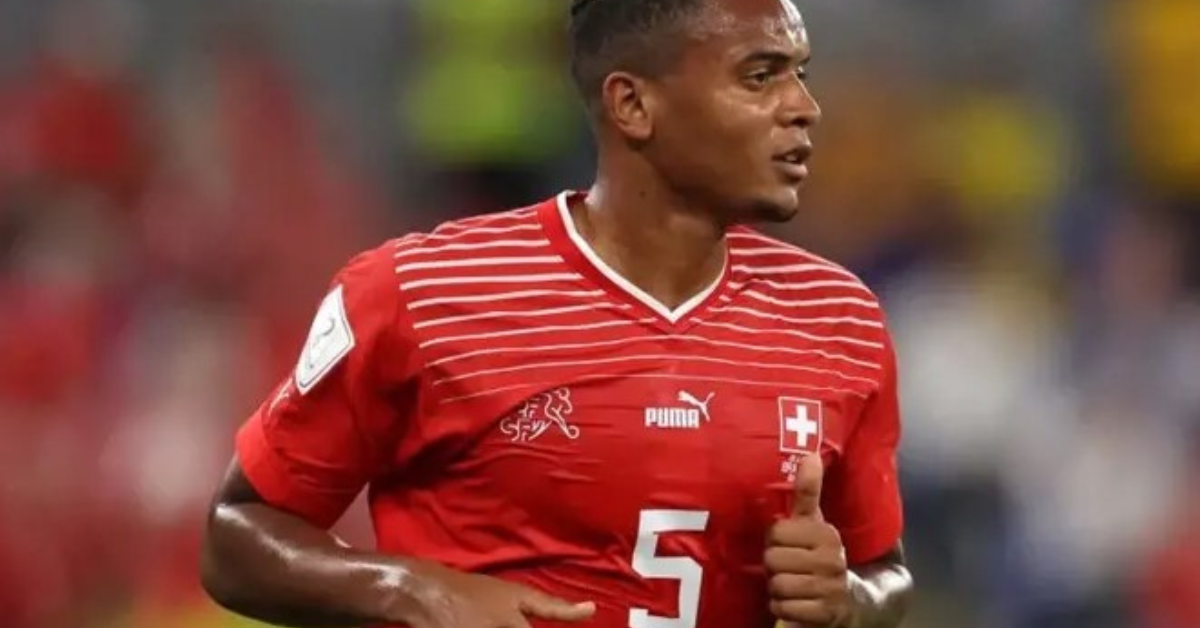 Switzerland faced Israel in a crucial EURO 2024 qualifying match, securing a 1-1 draw despite a late equalizer. Akanji's defensive contributions were notable as Switzerland reclaimed the top spot in Group I, level on points with Romania at 16. Read on for a detailed recap of the match and its implications.
In the matchup against Israel, Akanji played a key role, featuring for the entire duration of the game. Despite the draw, Switzerland's return to the summit of Group I on goal difference was a positive outcome. Akanji, a defensive stalwart for the Swiss team, played a pivotal role in controlling the game from the back.
The first half saw Switzerland dominating possession, creating significant scoring opportunities. Players like Ruben Vargas, Granit Xhaka, and Noah Okafor came close to breaking the deadlock, with Vargas finding the net only to have the goal disallowed for a foul. Omri Glazer, Israel's goalkeeper, showcased brilliant saves, preventing Switzerland from taking the lead.
Vargas redeemed himself before the interval, heading the ball into the middle of the goal and putting Switzerland ahead 10 minutes before halftime. The second half began with Israel pushing forward, testing the Swiss defense. Despite their efforts, Switzerland aimed to control the game, maintaining possession as the clock ticked down.
Switzerland continued to challenge Glazer in goal, creating numerous opportunities to extend their lead. However, Israel capitalized on a brief spell of possession, with Shon Weissman scoring a crucial goal two minutes before full-time. The unexpected equalizer caught Akanji and his teammates off guard, leading to a 1-1 draw.
In the closing minutes, Akanji received a booking for a foul, and right-back Edimilson Fernandes was later dismissed, leaving Switzerland with 10 men. The draw means Switzerland must secure a victory in their next match to ensure a top-two finish and qualification for EURO 2024.
Despite the challenges, Akanji's defensive efforts and Switzerland's overall performance showcased their determination in the EURO 2024 qualifying campaign. As the competition unfolds, the team will aim to secure the necessary points for a spot in the prestigious tournament.
For More Related Updates Please Visit Our Official Website
By- Sahiba Suri